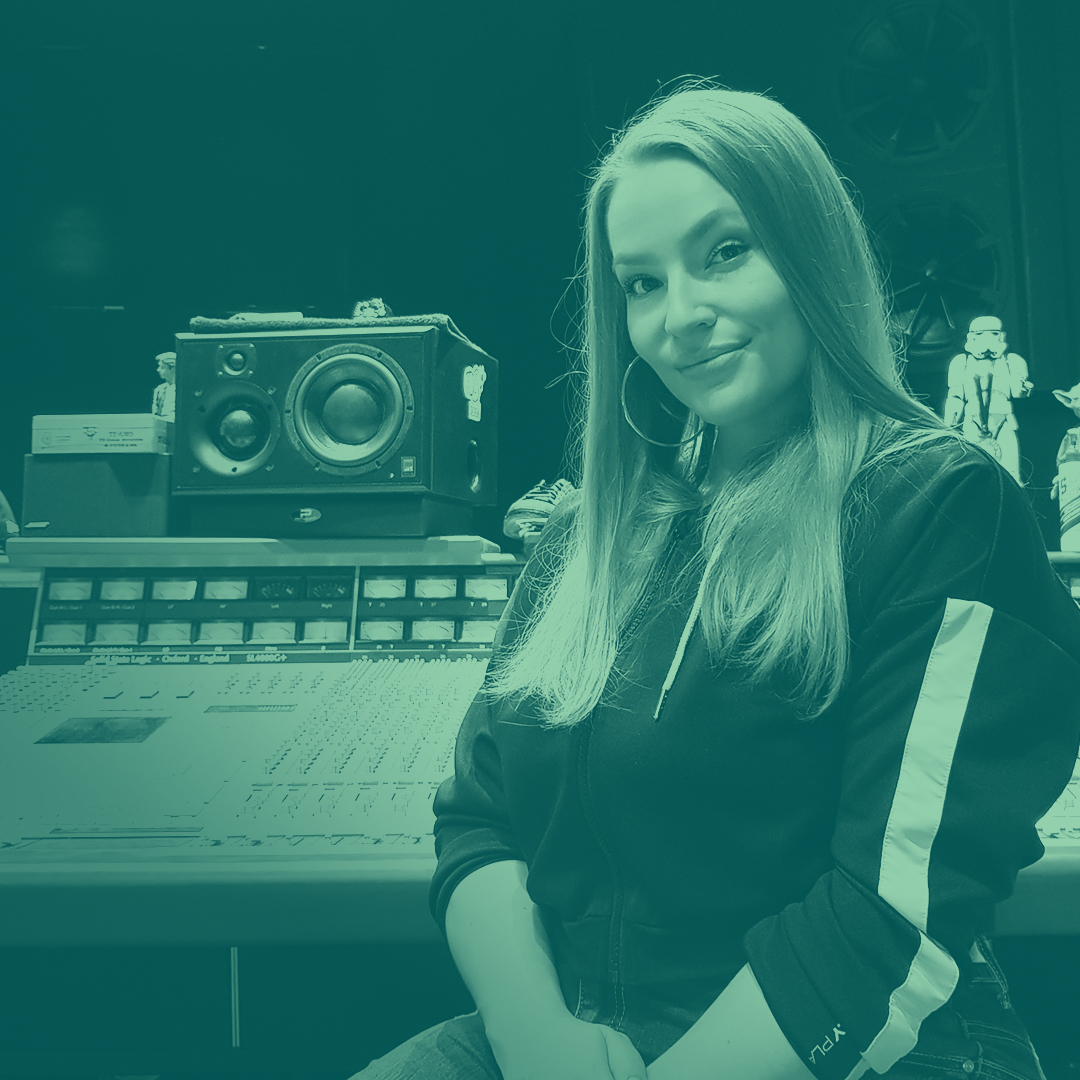 A masterclass in mixing
by Neenah
Are you into mixing your own or someone else's tracks? In this Workshop, multi-platinum mixing engineer Neenah will take you on a masterclass in mixing in Pro Tools. She'll walk through her work, explain why she made specific decisions, and point out what effects certain choices have. She'll also let you hear original demos to compare tracks before and after mastering. And you will, of course, have the chance to ask as many questions as you want.
This Workshop is brought to you by Jägermeister's nightlife support project #SaveTheNight.
Genre: Hip Hop & Trap
Level: Intermediate
What you'll learn
You'll learn how to use the EQ, effects, and train your ears to make a good mix of your (self-recorded) audio tracks.
Topics
– The starting point of a session
– Walking through all tracks 
– The actual mixing process
– How to make the right decisions
– (Pre-)mastering
Biography
Neenah is a multi-platinum mixing engineer from Amsterdam. Starting out on a double cassette tape deck in the early 2000s and has been making music for over half of her life. Her voice and production have been linked to some of the biggest names in hip hop for over a decade. In 2010, she was the first female producer to win the Battle of the Beatmakers in Toronto, CA. Nowadays, she mainly focuses on her work as a mixing and mastering engineer. But that doesn't stop her from continuing to write, sing, and produce music of her own.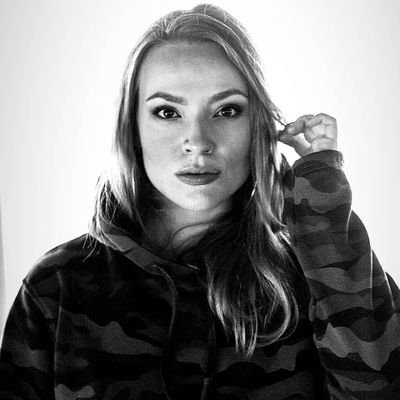 Would you like to hear about new classes, partnerships and other news first?
Just subscribe to the mailing list and keep up to date monthly.
You're always able to unsubscribe. Obviously, we keep your privacy in mind.