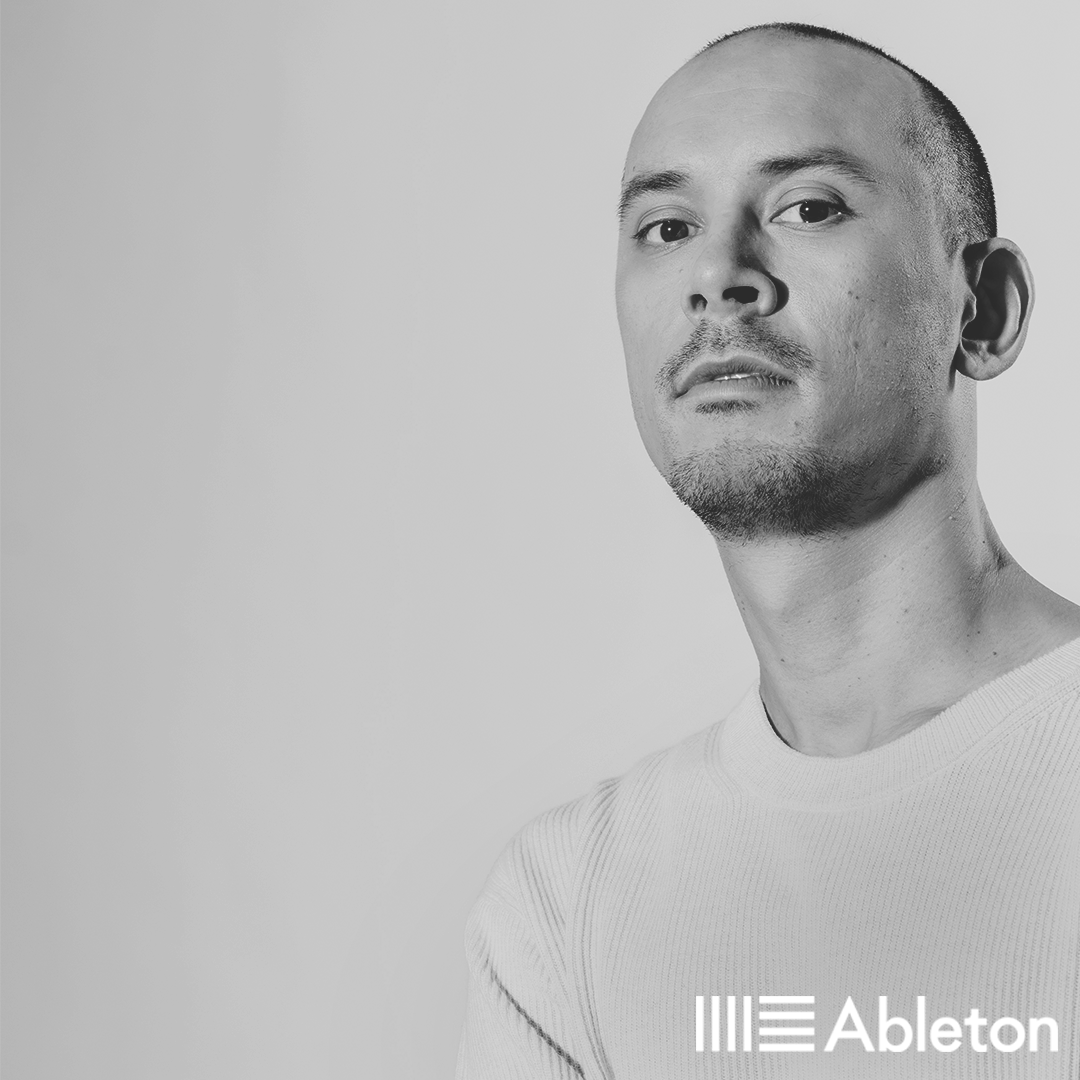 Embracing happy accidents as part of your workflow
by Wantigga (Ableton)
In this Workshop, presented by our friends at Ableton, Wantigga takes you on an inspirational journey through Ableton Live. By exploring the many ways he comes up with exciting rhythm patterns, melodic concepts, and happy accidents as part of his creative process, you'll pick up some worthy ideas that could work for your workflow. 
Coming from a hip hop background, the versatile producer and Herman Brood Academie teacher produces house, techno and bass these days, packing a boat-load of knowledge, experience and tricks of the trade that proved helpful to producers in all shapes and sizes.  
Genre: Genreless
Level: Intermediate
What you'll learn
You will learn how to use your DAW in more creative ways, exploring concepts such as creative resampling, sound shaping, and manipulation to come up with new, innovative ideas and dive into Ableton's full potential by using some interesting 'Max for Live' devices and interesting midi effect chains. 
Topics
– Sampling and creative re-sampling
– Creating drones using granulators
– Making LFO triggered drum patterns
– Mixing and mastering chains
Biography
A lifelong musician with a flair for creating unique sounds, Wantigga, aka Jonathan Tan, has the melodic knowledge at his core, which informs his futuristic soul sound. Born and raised in the Netherlands, Wantigga's fan base began in Amsterdam and has since expanded globally, with listeners streaming his music across the world. Wantigga soared onto the radar of futuristic soul lovers, with his track 'Lové', a collaboration with French rapper Damso which gained platinum status. Wantigga taught himself to play several instruments and is continuously experimenting with sound as he brings new life to random sounds such as those at a train station and mixes them into his music. Regularly rocking worldwide, Wantigga has performed at world-class festivals, including Lowlands, Pukkelpop, Pitch and Solar and has played in destinations from Paris to Tokyo, Jakarta, Seoul and of course Amsterdam.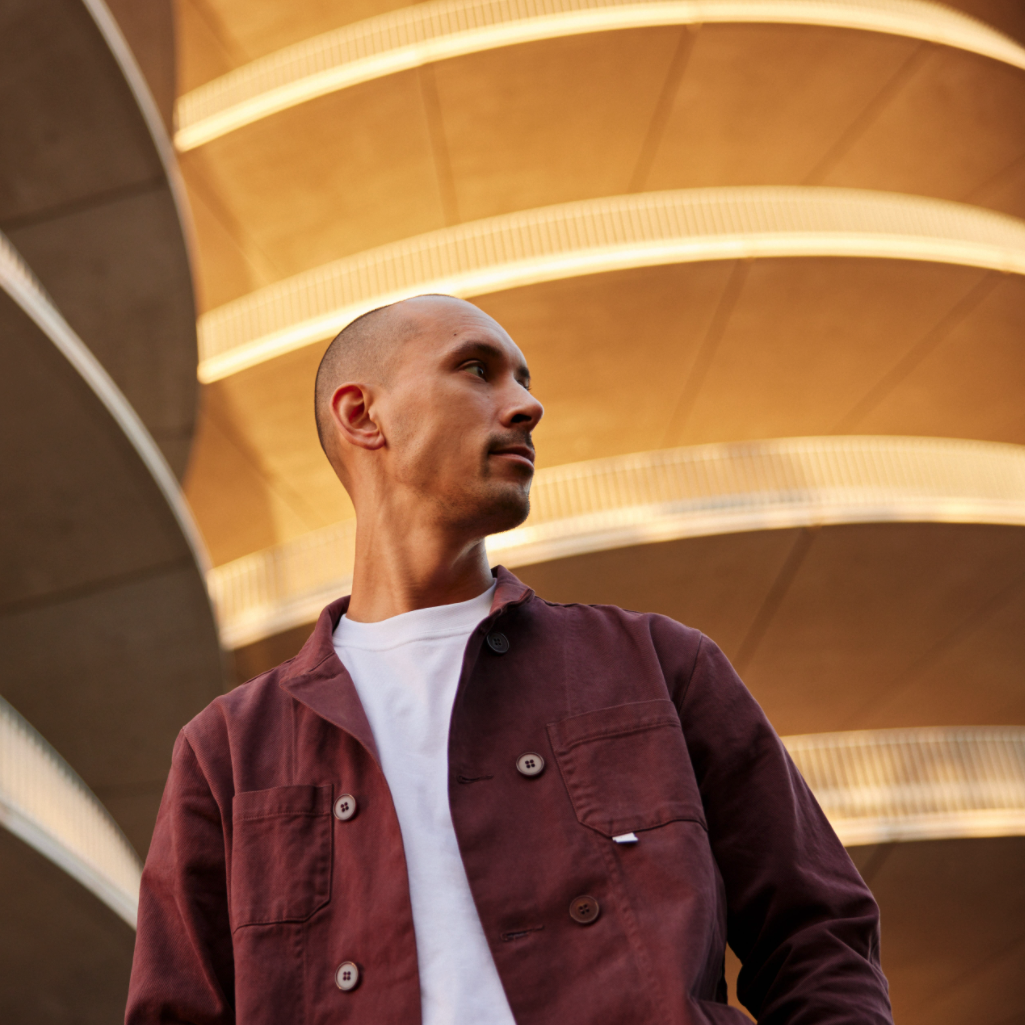 Would you like to hear about new classes, partnerships and other news first?
Just subscribe to the mailing list and keep up to date monthly.
You're always able to unsubscribe. Obviously, we keep your privacy in mind.