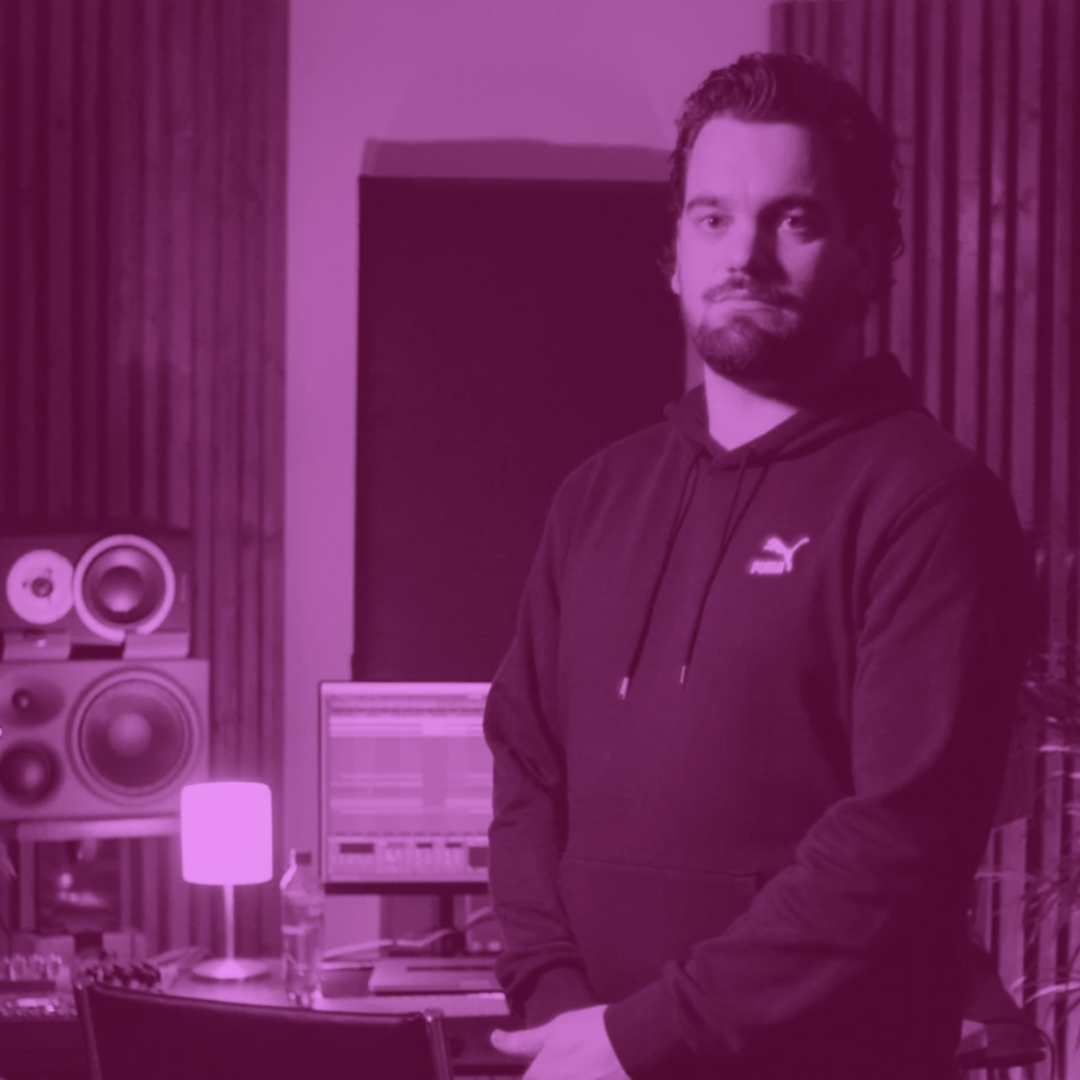 How to create your own evolving pool of sounds
by Robert Vosmeijer
Robert Vosmeijer (De Sluwe Vos) teaches you how to quickly build your sample pool using stock plugins and a free granular program, and he'll show you how to create endless possibilities and depth from a feedback loop. 
Genre: House & Techno
Level: Intermediate
What you'll learn
By applying the techniques discussed in this Workshop, you can add an endless amount of depth to craft your sound. You can use this sample pack repeatedly to build up new samples, which is a fantastic technique if you want to lay off making tracks for a while in order to work on your sound design. Robert shows you the basics, but you will notice the endless possibilities for yourself soon enough.
Note: we recommend to download Ajax Sound Studio's Soundgrain for this Workshop.
Topics
– Ableton Stock Plugins
– Granular
– Sampling
Biography
De Sluwe Vos has made a remarkable impact on the electronic music scene these past few years. He's the perfect example of how hard work pays off and watching one of his performances, you can see he truly loves what he's doing. It's this pure energy that got him to play spots like Pukkelpop, Glastonbury (Block9's Genosys stage), Fuse (Brussels), DGTL (Barcelona), Awakenings (Manchester), and Pollerwiesen. He likes to stick to his studio equipment during weekdays, resulting in a remarkable analogue live show which launched during ESNS and was performed exclusively at selected festivals such as Lowlands, Down The Rabbit Hole, and Drift Festival.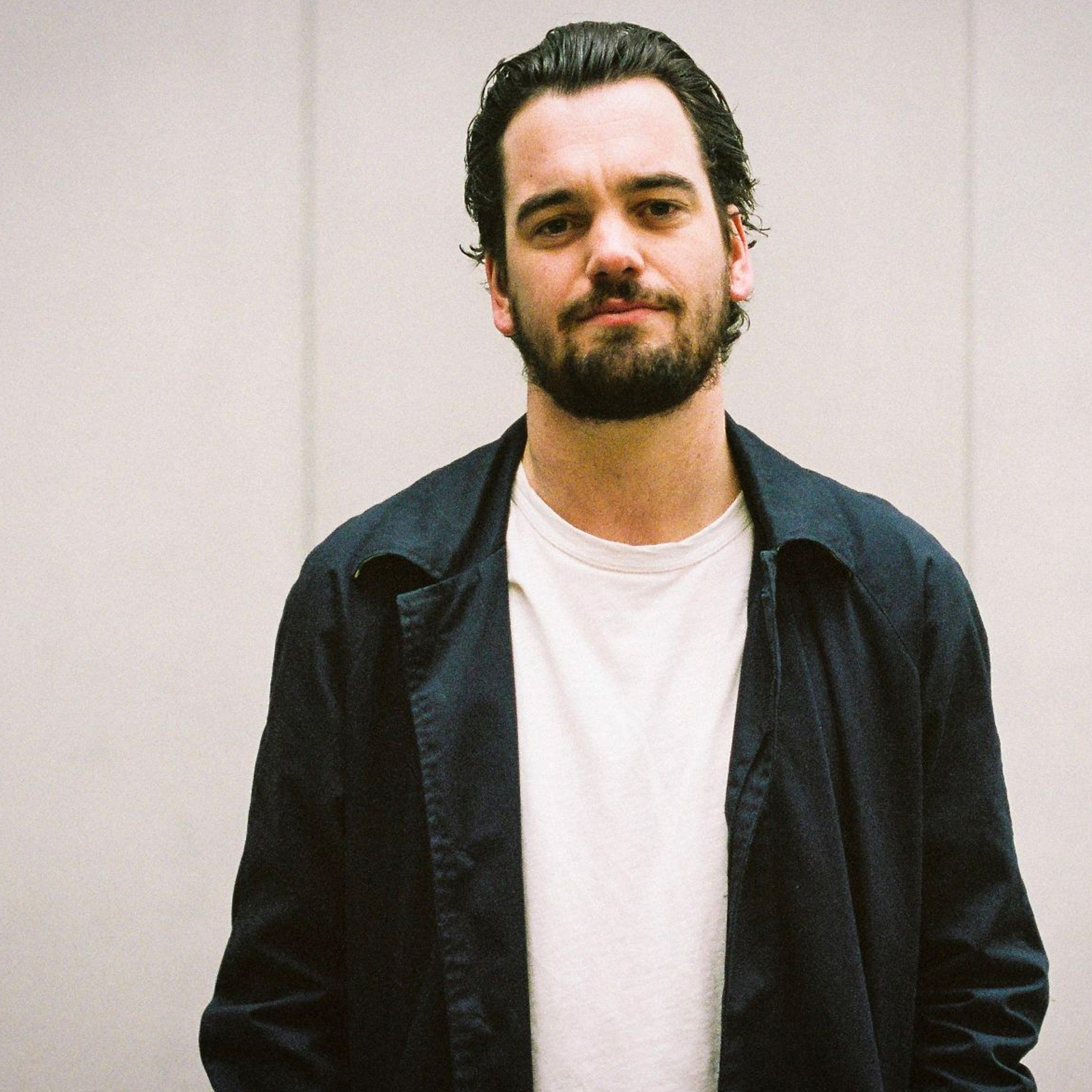 Would you like to hear about new classes, partnerships and other news first?
Just subscribe to the mailing list and keep up to date monthly.
You're always able to unsubscribe. Obviously, we keep your privacy in mind.