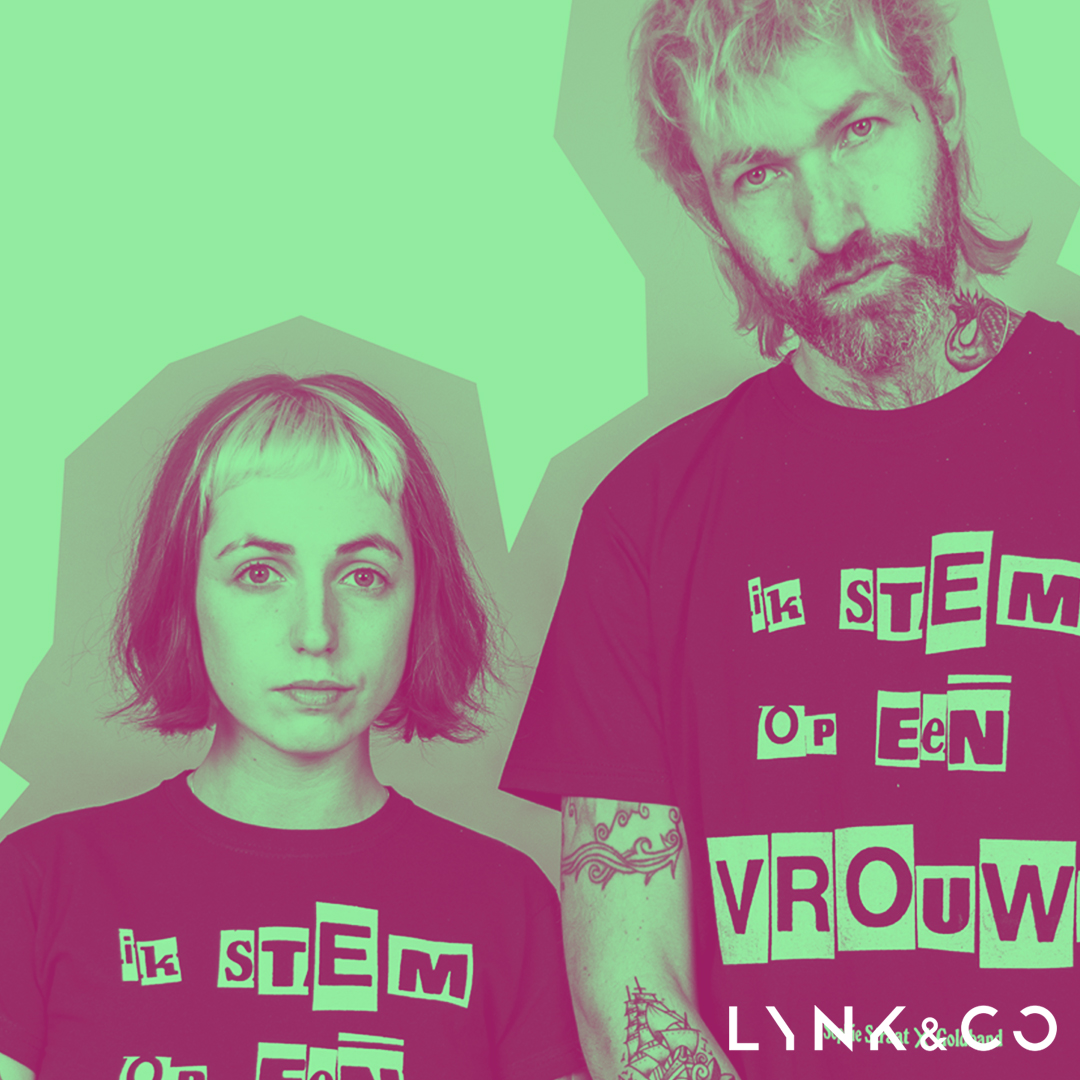 How to make protest music with a message
by Sophie Straat & Wieger Hoogendorp
In this Workshop - hosted by Other Echo and mobility concept Lynk & Co - we welcome Sophie Straat and her producer Wieger Hoogendorp.
Genre: Pop
Level: Beginner
What you'll learn
Sophie and Wieger will tap into the art of making concept music with a message, such as protest songs. They'll walk you through topics such as defining a powerful key message, using this as a red thread for a track, and eventually making sure the audience receives the track well and it makes an impact.
The Workshop is hosted by Steven van Lummel.
Topics
⁃ How to pick themes
⁃ Producing a song featuring the topic
⁃ Making sure it makes an impact
Biography
The Dutch folk singer Sophie Straat - and Wieger (who's also the creative, producing backbone of the befriended hit act Goldband) - had a fantastic year, including highlights such as winning an Edison award for their debut album 'T is niet mijn Schuld', multiple shows in the Ziggo Dome and over millions of streams. Thus, Sophie Straat has been claimed as the queen of a new generation of protest singers in less than no-time.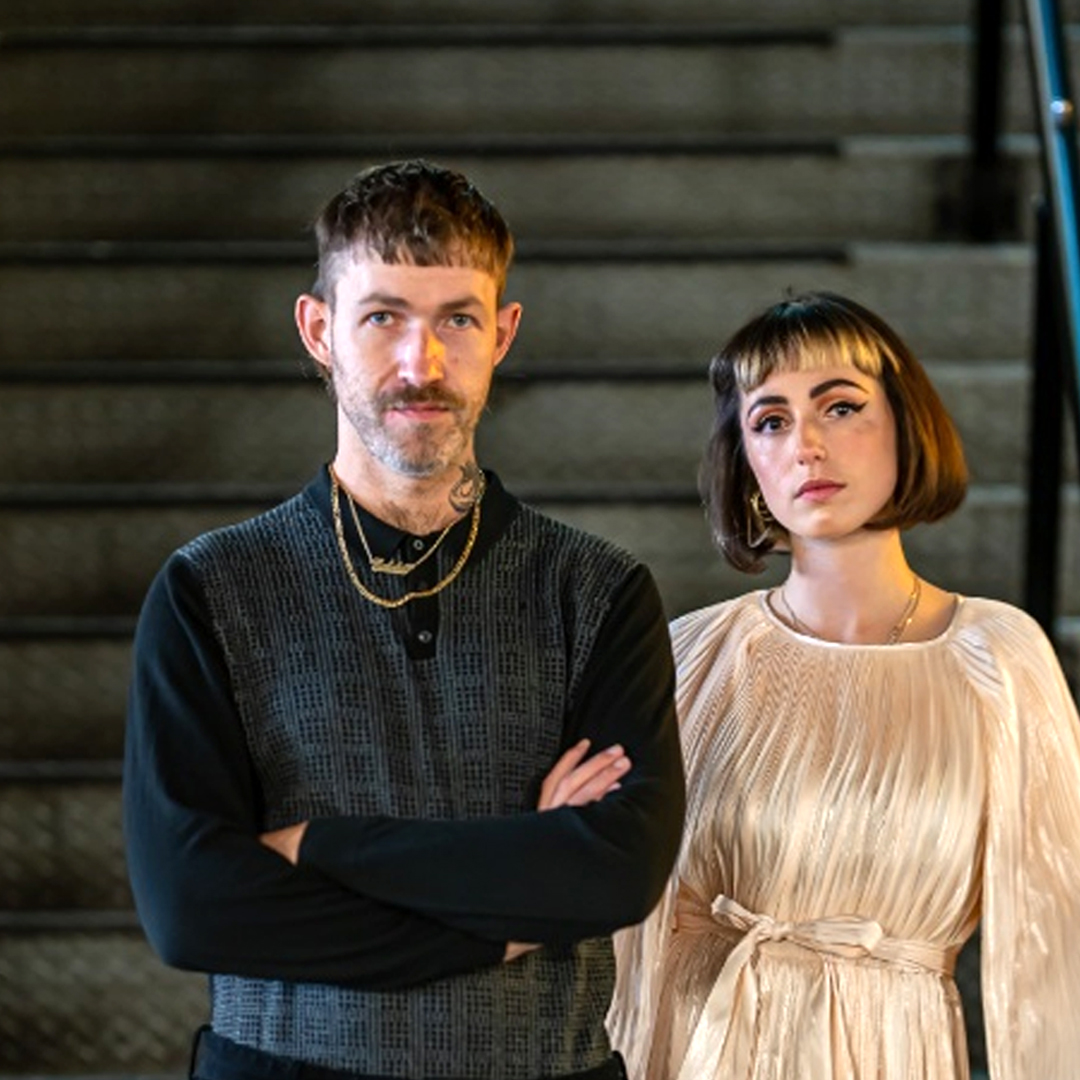 Would you like to hear about new classes, partnerships and other news first?
Just subscribe to the mailing list and keep up to date monthly.
You're always able to unsubscribe. Obviously, we keep your privacy in mind.