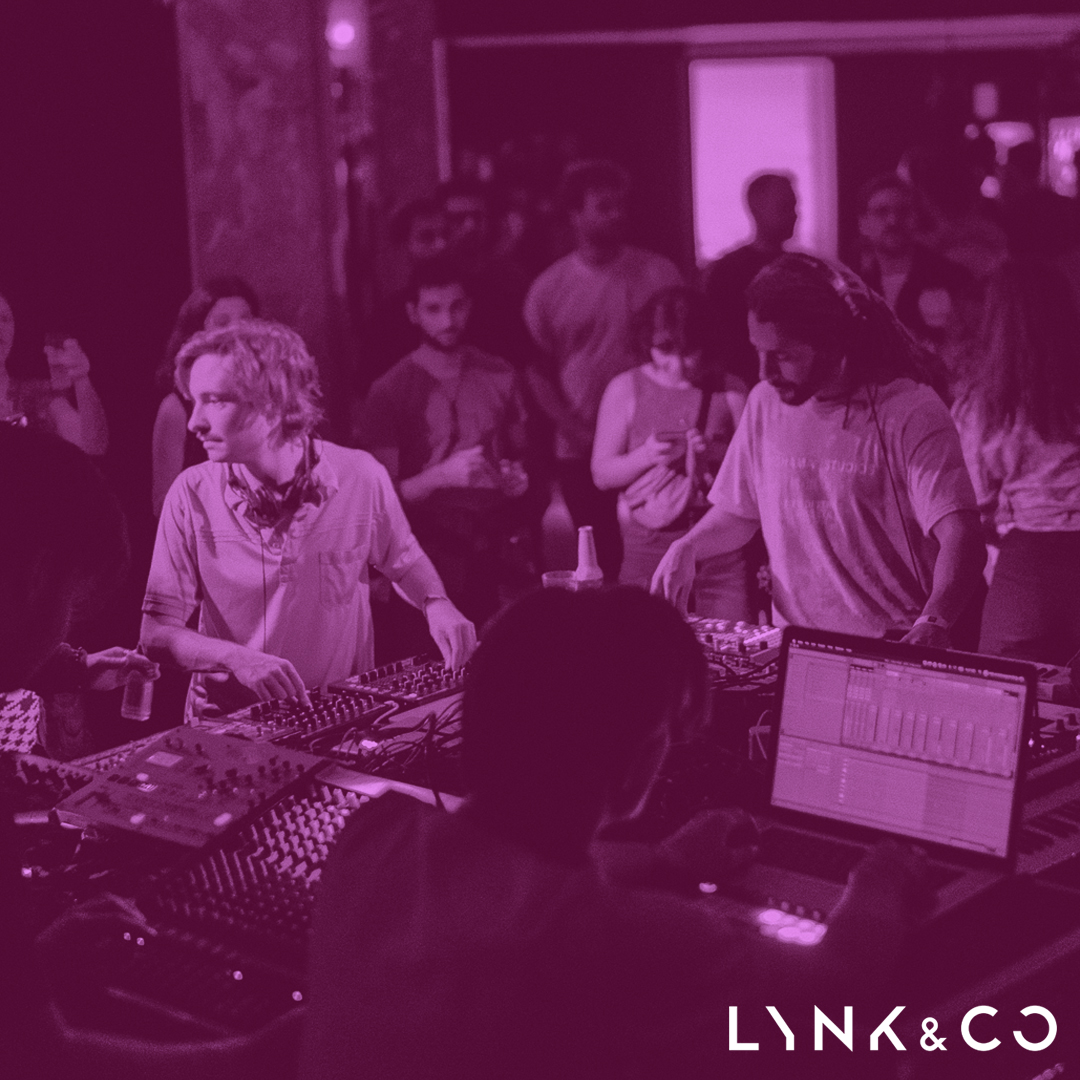 How to set up a multi-person improvised live show
by De Lichting
In this Workshop (co-hosted with mobility platform Lynk & Co), we join forces with De Lichting: a project that sees seven self-professed music nerds putting their DIY ideals front and centre and coming together to self-release their music. 
Crew members Eversines, Human Space Machine, and Nathan Kofi go in-depth on how they built an improvised live set together, showing you how they prepare, what gear to bring, and to what extent they plan the progress of their show. 
Genre: Genreless
Level: Intermediate
What you'll learn
The trio taps in on the processes and workflows during a set: how do you know what the others are doing and planning to do, who's taking the lead, and what to do if it doesn't work out well?
Topics
- How to prepare a multi-person live show
- How to improvise with a group
- How to align with each other during a set
Biography
De Lichting is a collaborative project between three key underground labels from Amsterdam namely Yield Records, Native Response and Working Titles. All with their own successful solo projects and well established in what they do, the collaboration is "a coming of age story narrated by a bunch of music heads from the same city."
The project aims to release music from the artists within the group exclusively, on a broad scale of the electronic spectrum from ambient to house/techno, and more experimental forms. De Lichting takes on a DIY-mentality, taking responsibility for everything in the creative process, thus being free to do what is best for the project's total image.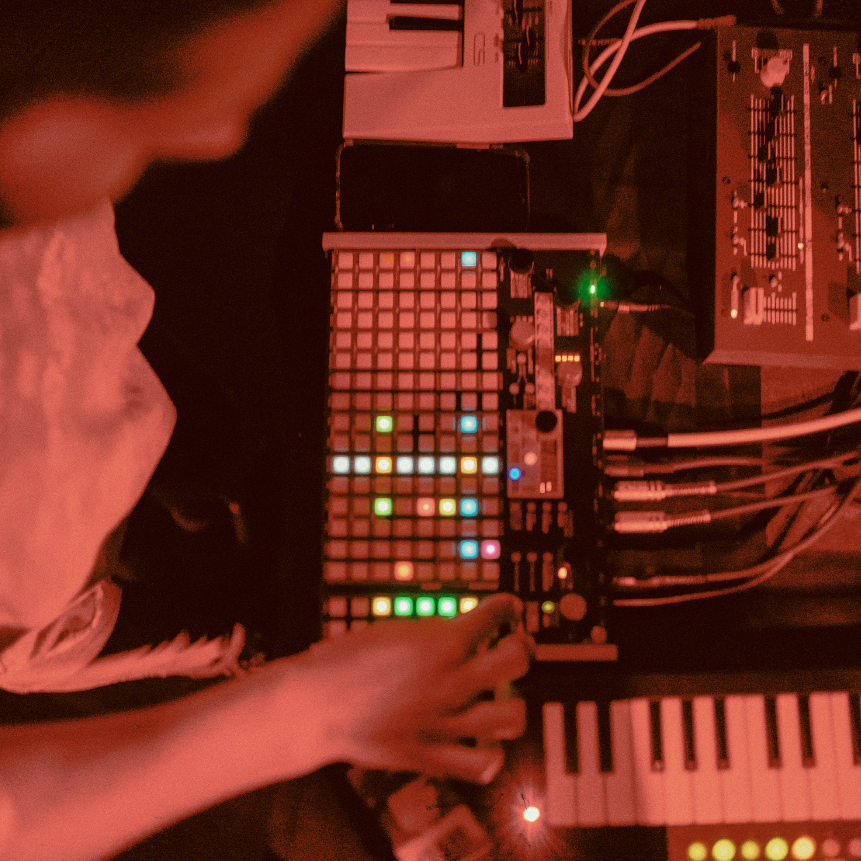 Would you like to hear about new classes, partnerships and other news first?
Just subscribe to the mailing list and keep up to date monthly.
You're always able to unsubscribe. Obviously, we keep your privacy in mind.