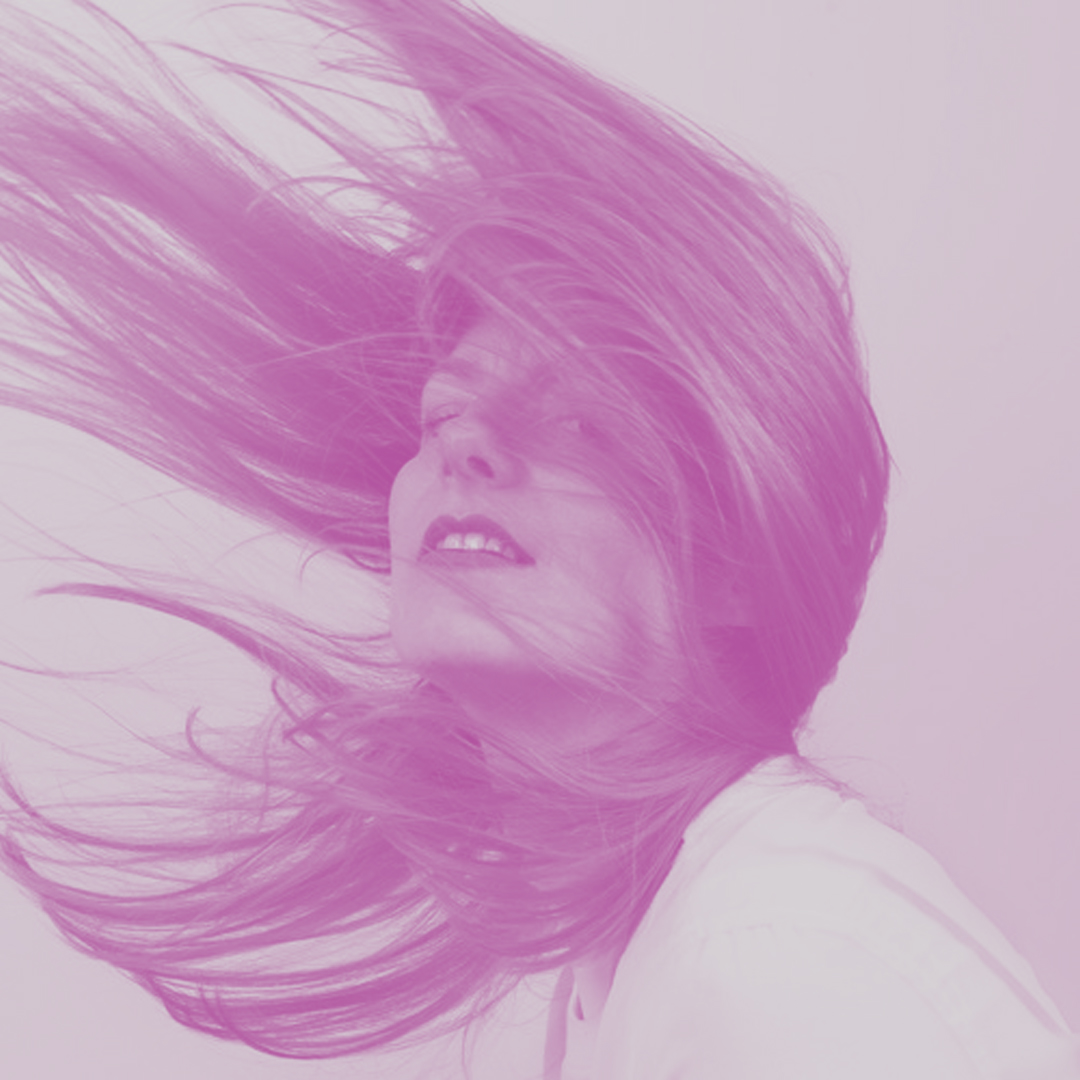 How to use your iPad as an external instrument with Logic Pro
by Panda Lassow
In this Workshop, Panda Lassow shows you how she integrates and uses her iPad and apps in her music production process with Logic Pro. You'll find out about new ways to control your music apps via MIDI and how to record it into your DAW. 
Genre: Electronica & Experimental
Level: Intermediate
What you'll learn
Panda will work on a track with you and show how you can use MIDI and MIDI CCs to control your apps the way you would use an external instrument. She'll take you from a basic to a more complex routing setup.
Topics
– What are MIDI and MIDI CCs?
– The basics of integrating a music app
– How to automate music app parameters
– Using multiple music apps
– How to let music apps interact
Biography
Panda Lassow is a DJ, beatmaker, and music producer from Germany. Starting out about 18 years ago, Panda has also been a radio host since the early years of Red Light Radio, Operator, and Echobox. After living in The Netherlands for 11 years, she is now based in Dresden, Germany. You might know her from the Rotterdam collective The Beatmakers Union, and running the record labels ANUS Records and LES CIDRES. The different Rotterdam communities from all over the world influenced her music a lot. Listening to Panda Lassow always is like going on some explorations or travel - electronic music from all over the world with an affinity to dances, rhythmic structures, and mental explosions.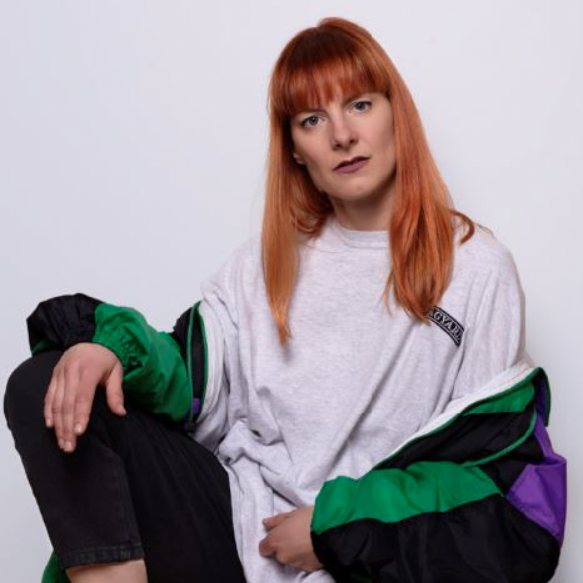 Would you like to hear about new classes, partnerships and other news first?
Just subscribe to the mailing list and keep up to date monthly.
You're always able to unsubscribe. Obviously, we keep your privacy in mind.