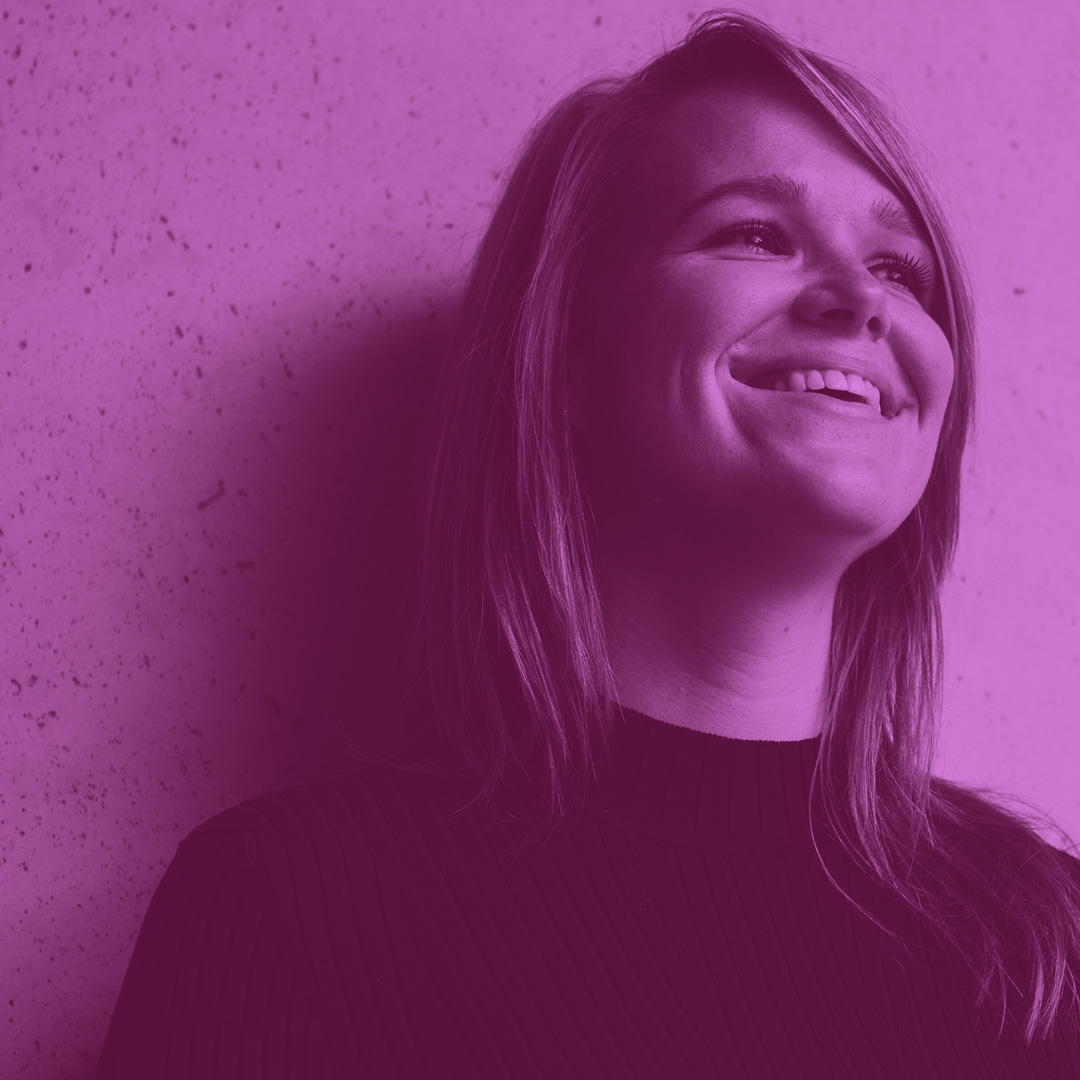 Synthesis basics: dub techno chords
by Luna Ludmila
Investigating pulsating stabs and pads from the deep, this Workshop teaches you the intricacies and craft of creating dub techno chords. In just over an hour, Utrecht-based DJ and producer Luna Ludmila shows you how to use Ableton's stock synths to develop deep, dubby sounds that add gravitas to your tracks. 
Genre: House & Techno
Level: Intermediate


What you'll learn
After a short introduction to the history of dub techno, you will learn how to create the genre's iconic, bass-laden chords with the help of Ableton Live's Analog synth. Luna lost her heart to the synth after not using the instrument for a while, persuading you to do the same during this 60+ minute Workshop.  


Topics
– Basic synthesis principles
– Sound design
– Modulation
– Processing (FX)
Biography
Luna Ludmila has been developing and maturing her sound over the years, providing a hypnotic trip through minimal and house, with deep bass and moody grooves. When she was just 18 years old, she started playing her first gigs around her hometown Utrecht. Today, Luna has been setting alight dance floors all across The Netherlands and abroad.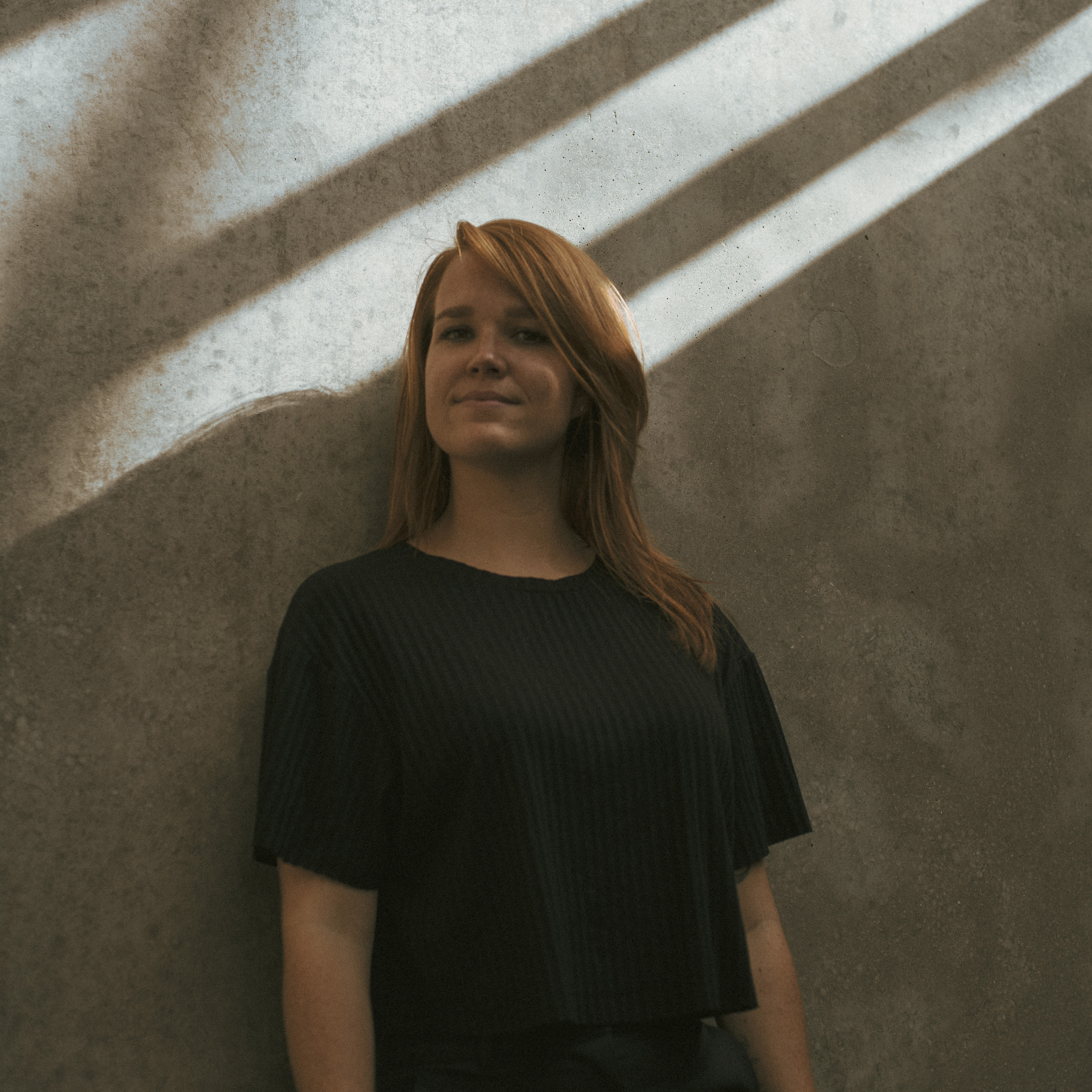 Would you like to hear about new classes, partnerships and other news first?
Just subscribe to the mailing list and keep up to date monthly.
You're always able to unsubscribe. Obviously, we keep your privacy in mind.