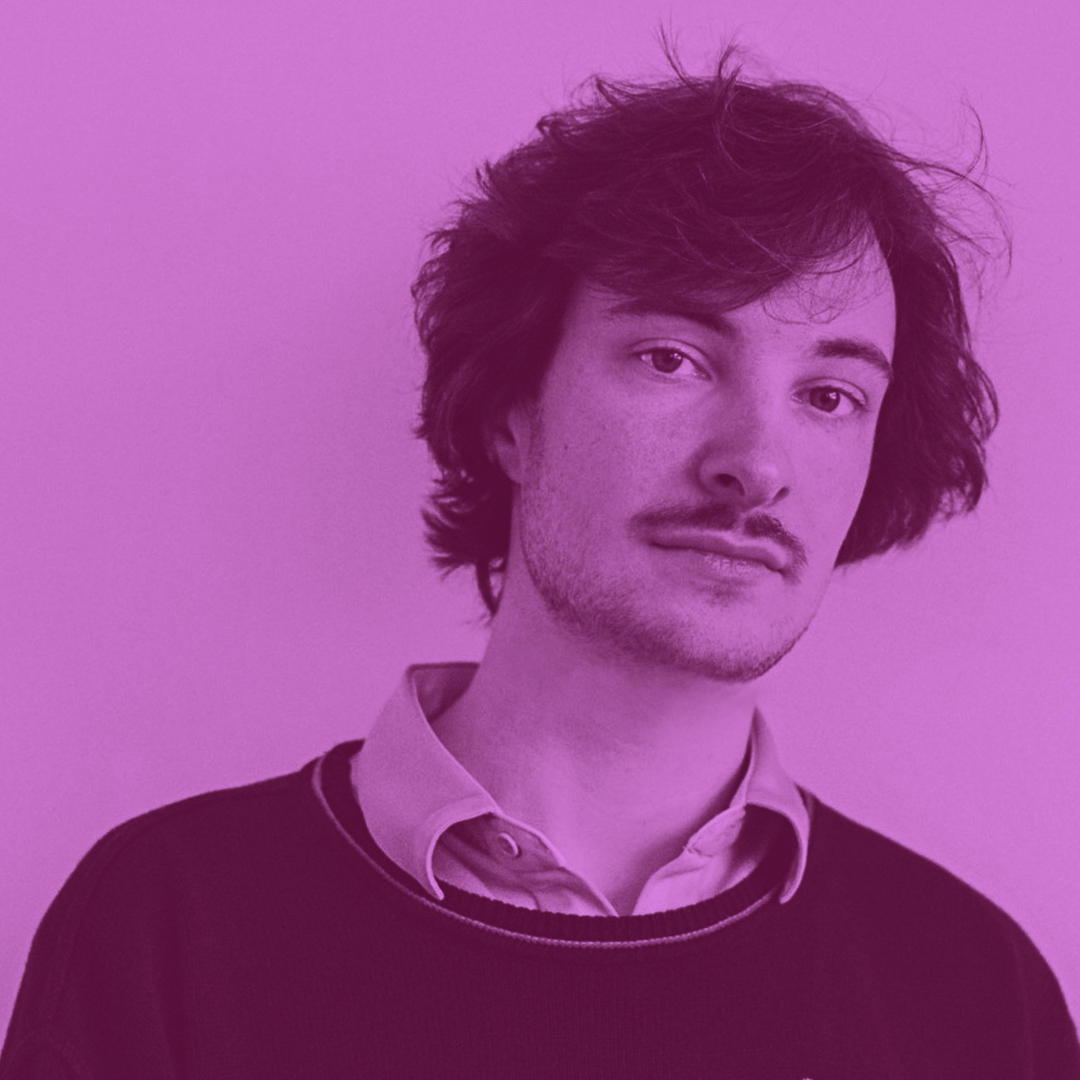 Polishing jammed recordings into a finished track
by Eversines
As a fundamental part of many workflows, jamming and improv have the potential to infuse your music with unparalleled fluidity and suspense. In this Workshop, De Lichting member Eversines teaches you how to polish and finish your jams, turning them into release-ready tracks. 
Genre: House & Techno
Level: Intermediate
What you'll learn
Starting with a 10-15 minute recording, Eversines dives into the process behind it and the instruments he used to produce it. He dissects his jam and teaches you how to recognise cutting points in your own work to shorten it and distil the best bits, transitioning into sound design, adding new elements and mixing down the end result. 
Topics
- Cutting / shortening
- Finding useable parts
- Mixing
- Creative possibilities with limited recordings
Biography
Eversines is a producer and DJ residing in Amsterdam. He's been producing for over a decade, co-runs record label De Lichting and focuses on the energetic yet dreamy side of electronic music. In 2019 his debut album was put out through Wex Records, after which releases on yeyeh / ninih came forth, including a solo outing and a unique collaboration with thereminist Carolina Eyck titled 'Waves'. De Lichting being a close group of friends and Eversines' home base, he's always a part of the well-received double vinyl compilations they put out, and now 2020 sees his debut on Kalahari Oyster Cult with 'Plooi'.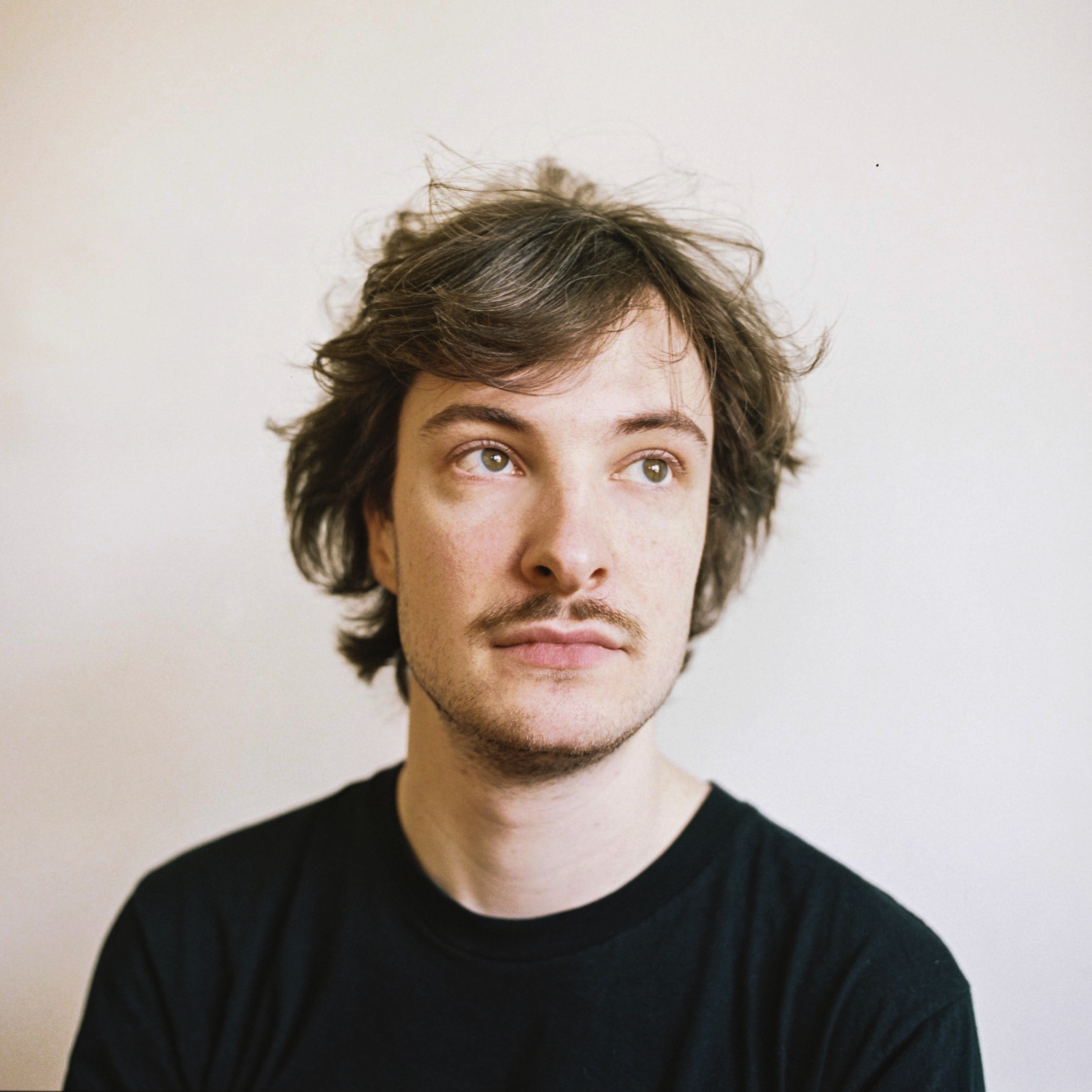 Would you like to hear about new classes, partnerships and other news first?
Just subscribe to the mailing list and keep up to date monthly.
You're always able to unsubscribe. Obviously, we keep your privacy in mind.