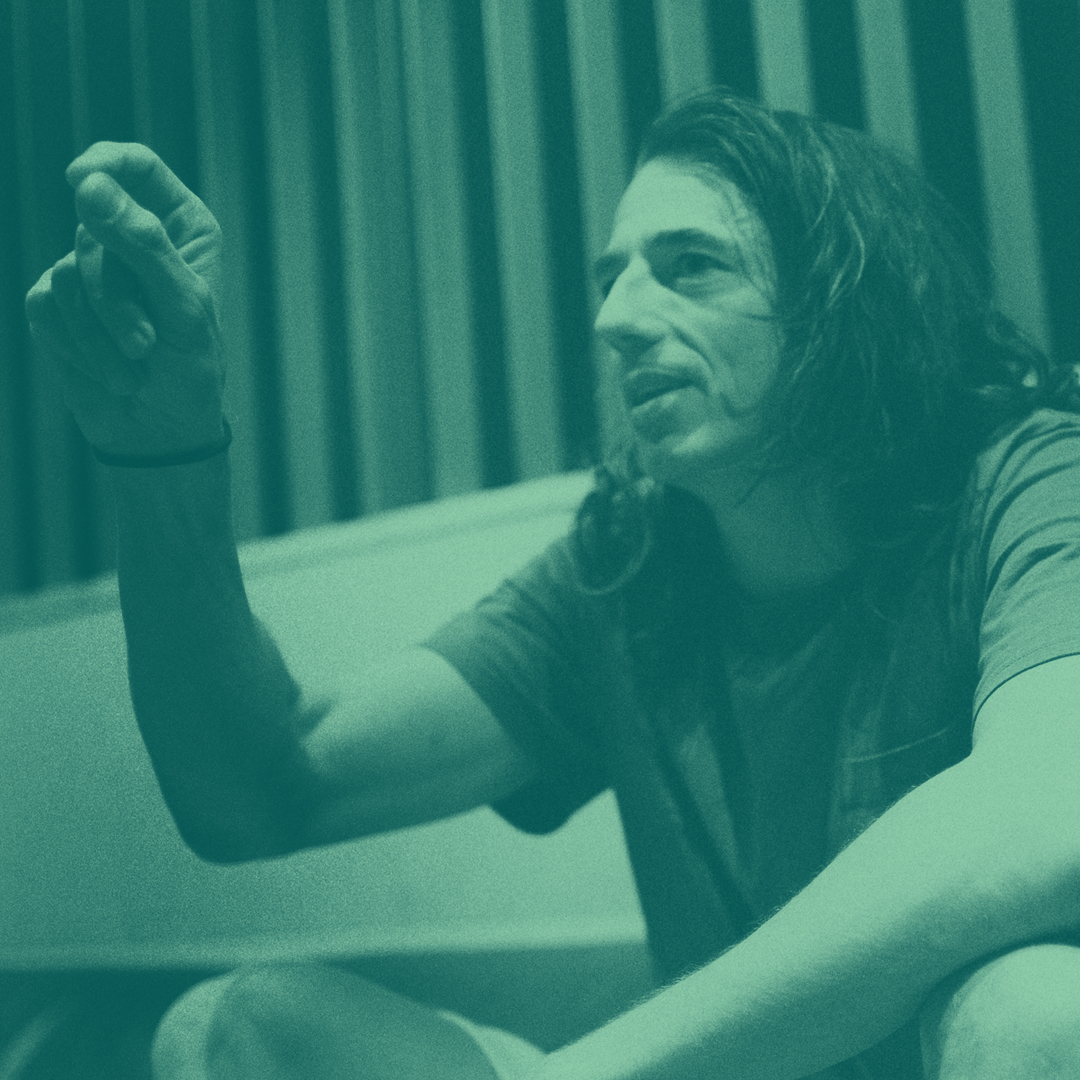 Shaping drums and beats with hardware
by Kubus
Drums and beats are the lifeblood of many a great track, and in this Workshop, legendary Dutch producer Kubus teaches you intuitive ways to layer percussive sounds using hardware. He explains how inspiration spurs him to make music fluidly and intuitively and how you can achieve the same using tricks of the trade he picked up during his lengthy and lauded career.
This Workshop is taught in Dutch.
Genre: Hip Hop & RnB
Level: Intermediate
What you'll learn
Kubus shows you how to get the most out of your gear using a set-up including modular modules and sequencers. He'll explain the inner workings of his instruments, how you can make your drums sound extraordinary, and how to create drums and percussion using other gear - such as modular synths. 


Topics
– Creativity and inspiration
– Which hardware works best
– The process of building drums and beats
– Layering
– Gear syncing via audio pulsing
– Sound design
Biography
Kubus is a Dutch producer mainly known as the man behind some of the most upfront and extraordinary hip hop productions of the past decades. Unlike other hip hop producers, Kubus' roots go back to the early rave days when raw analogue beats and brutal electronics were fused into something unheard of before. Hence it's no surprise that his unique style is a fusion of techno, electro, and hip hop. Throughout the years, he expanded his own borders and experiments on a daily basis with some of the finest modular- and hardware synths, constantly in search of new, wicked sounds.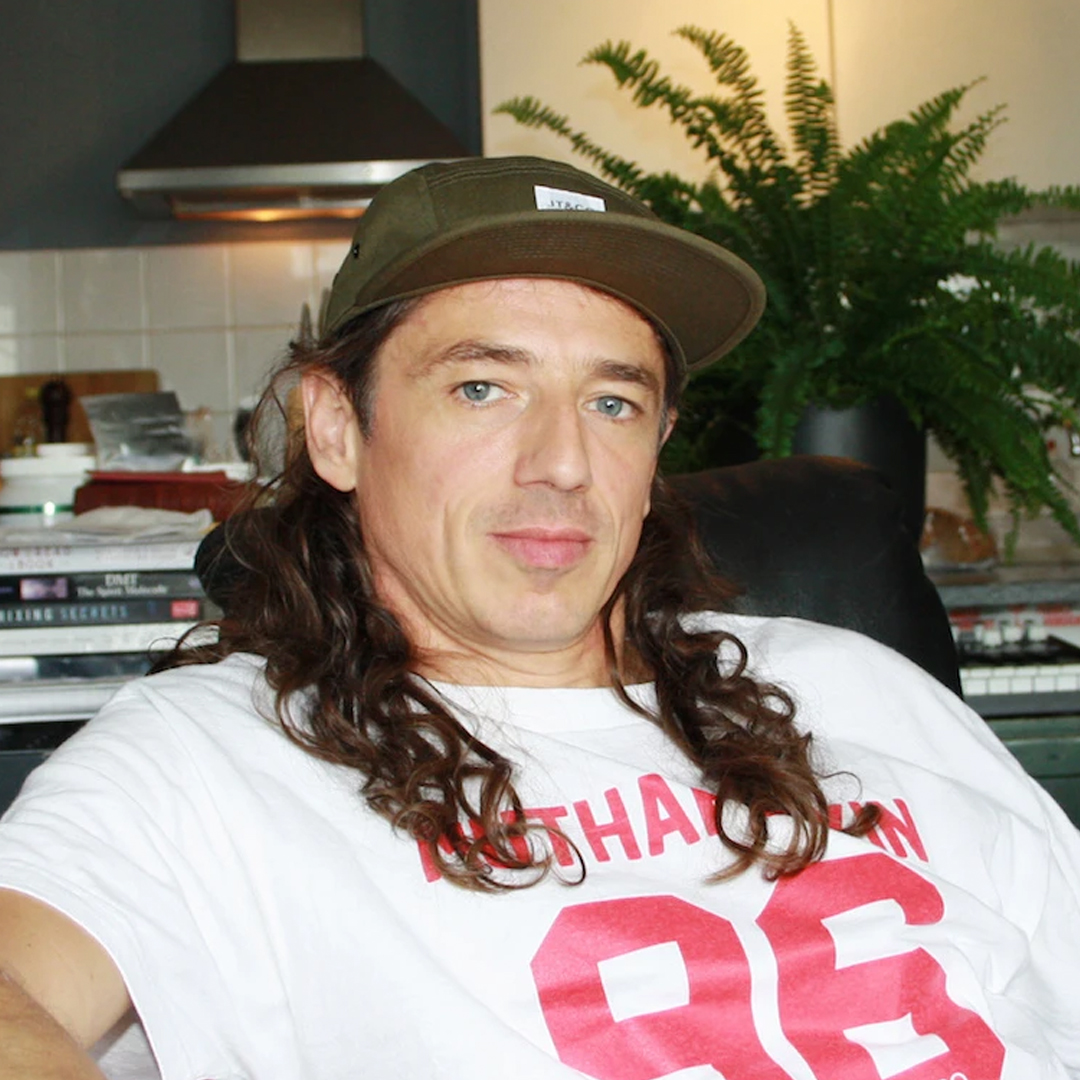 Would you like to hear about new classes, partnerships and other news first?
Just subscribe to the mailing list and keep up to date monthly.
You're always able to unsubscribe. Obviously, we keep your privacy in mind.