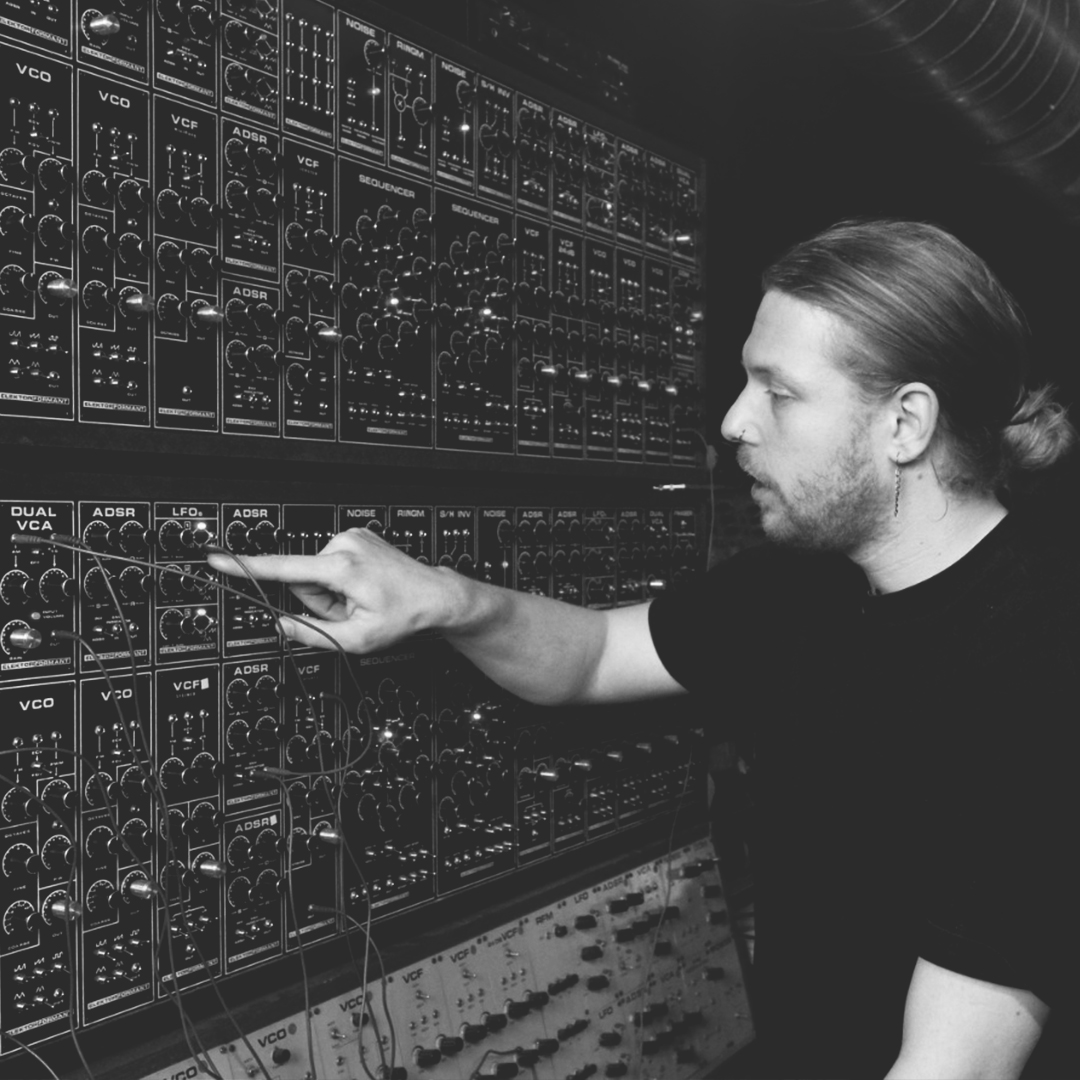 Start making music on a modular synthesizer
by Anthony (CEMU/Sonar Traffic)
Sonar Traffic's Anthony Dingemanse will help you make music on a modular synthesizer and takes you through the basis of subtractive synthesis on Sonar Traffic's giant Formant modular system: the ultimate synthesizer and teaching tool.
Genre: Genreless
Level: Intermediate
What you'll learn
Through practical examples and block diagrams, you will learn everything you need to know about the essential components of just about any synthesizer. You'll learn how to create fat kicks, drum sounds, acid squelches and techno sequences, and how to get a better understanding of synthesis, so you can introduce these techniques in your own productions. The best part? You can use any modular synthesizer you like!
Topics
– Envelopes
– Drums
– Melodies
Biography
Anthony Dingemanse is a Sound Design and Composition graduate at the HKU (University of the Arts, Utrecht). He produces music under the moniker Null Wave and performs live with a hybrid hardware and software setup, specializing in rave, techno, and breakbeat. He's been working as an audio engineer at CEMU in one of the Sonar Traffic synthesizer studios for about a year now, teaching synthesis and Ableton Live.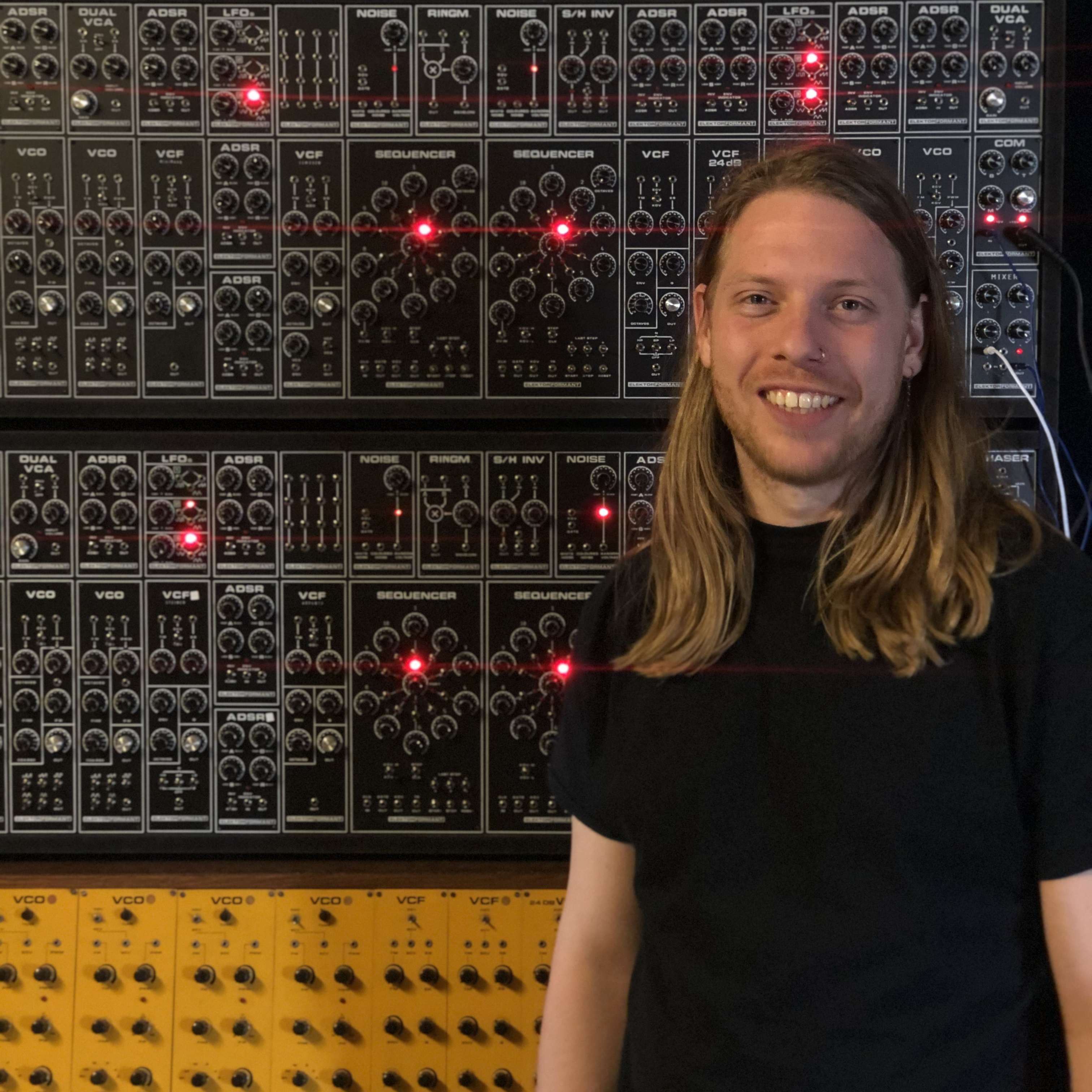 Would you like to hear about new classes, partnerships and other news first?
Just subscribe to the mailing list and keep up to date monthly.
You're always able to unsubscribe. Obviously, we keep your privacy in mind.