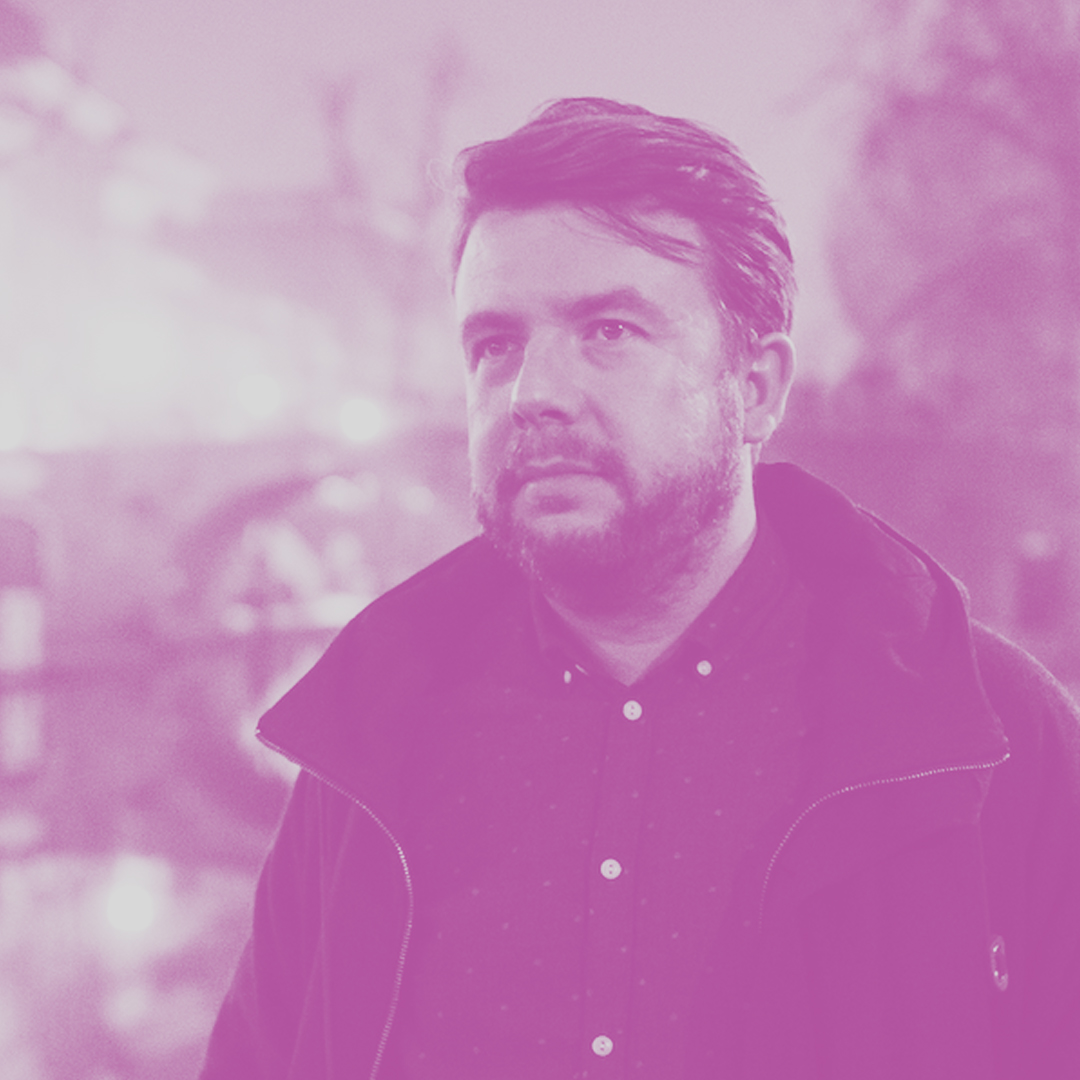 The art of syntablism
by Kypski
Synthesizer + Turntablism = 'Syntablism' – because of this new and distinctive way of performing, Kypski has reinvented his art and the turntable as his instrument. His mission is to perfect the technique and introduce this unique musical style to a broader audience. Live sets are improvisational electronic beat excursions, with sounds and music created in the moment – literally 'from scratch'.
Genre: Electronica & Experimental
Level: Advanced
What you'll learn
The basics of Syntablism — the art of using a turntable and mixer (or Eurorack Fader Module) to create and/or manipulate sound with your modular synthesizer.
Topics
– What is syntablism?
– 'Pitch' scratching versus other parameters and sampling versus synthesis
– How it works exactly
– Demonstration of live syntablism music
Biography
Six-time Dutch DJ champion and scratching virtuoso Kypski has been a seminal figure in the Dutch DJ and scratch scene for over 25 years. Most well-known for his role in C-Mon & Kypski, the drummer, producer and scratch champ has made his mark on the course of Dutch dance history and is constantly exploring new ways of bringing turntablism and production closer together.
Would you like to hear about new classes, partnerships and other news first?
Just subscribe to the mailing list and keep up to date monthly.
You're always able to unsubscribe. Obviously, we keep your privacy in mind.