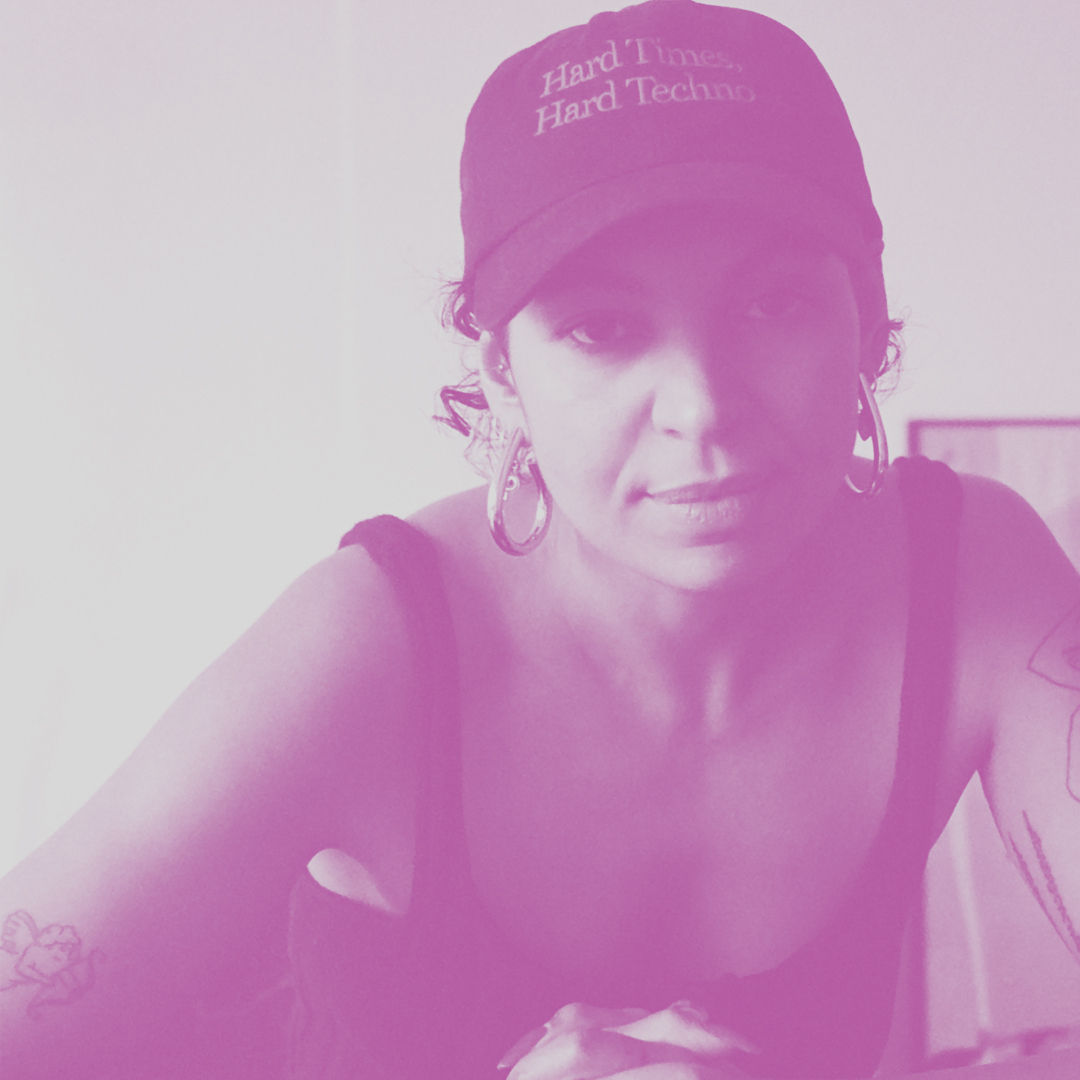 The basics of remixing a track in Ableton Live


by Mary Lake
Diving into the role of improv in music-making, Mary Lake explains the basics of remixing a track. She'll show you how you can allow yourself to be surprised by your creations in Ableton Live and how sometimes, just trying something with the elements provided leads you to new sounds and avenues you couldn't have envisioned.
Genre: Electronica & Experimental
Level: Beginner
What you'll learn
Starting with how to use specific elements from samples to shape them into your sound, she explains how as a beginner, you can use all the tools within Ableton Live to completely customize and reconceive a track with elements that aren't your own. 
Topics
- Stems and how to change them into new sounds 
- Ableton Simpler
- Ableton Sampler
- Ableton Drum Rack
- Ableton Arpeggiator
Biography
Mary Lake, an artist for whom expression and eclecticism is vital. With an international upbringing in Algeria, France and The Netherlands, she seeks a voice through her music, translating inner dynamics in both club and exploratory settings, towards a signature of frenetic yet inviting sets. As a club DJ, Mary serves unorthodox techno, electro and left-field electronics, while always and foremost persuading the crowd to dance.
Starting her DJ career through London's underground scene and NTS Radio activities, she quickly became a familiar face in Amsterdam when returning in 2017, playing at events like Dekmantel and Lowlands Festival. Mary has concurrently built up a strong international presence in cities such as Melbourne and Berlin, so be sure to catch her infectious energy anywhere near you soon.
Would you like to hear about new classes, partnerships and other news first?
Just subscribe to the mailing list and keep up to date monthly.
You're always able to unsubscribe. Obviously, we keep your privacy in mind.