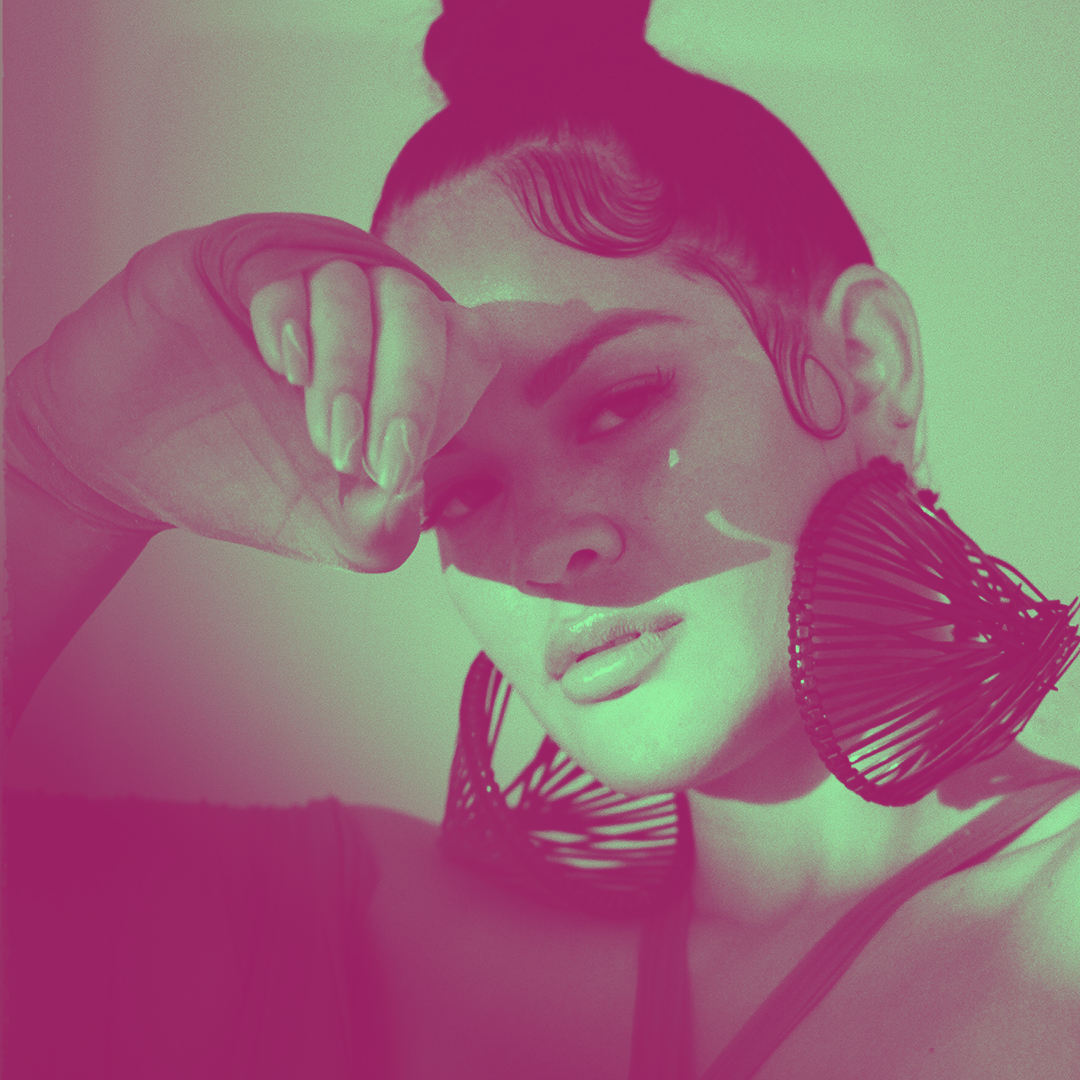 The basics of songwriting
by Romy Dya
In Romy Dya's songwriting Workshop, Romy will take you along the basics of songwriting. As a songwriter, you will be able to take full control without being dependent on other people.
This Workshop is brought to you by Jägermeister's nightlife support project #SaveTheNight.
Genre: Pop
Level: Beginner
What you'll learn
Romy Dya will teach you how to create a basic instrumental and melodies, how to make a setup to record yourself, and most importantly: how to write a song from beginning to end.
Topics
- Where to get inspiration from
- How to overcome writer blocks
- Recording melodies
- Creating a song structure
- Creating and tweaking lyrics
- Recording and making a demo
Biography
Romy Dya is a R&B and pop artist and songwriter from the Netherlands. She has been in the game for a while now, but was mainly in the background as a featuring artist or involved as a songwriter. Internationally, she has worked with, among others, Ghostface Killah and Busta Rhymes, but her breakthrough came in 2017.
Her voice became known worldwide after she was featured on the song 'So Far Away' by Martin Garrix, David Guetta, and Jamie Scott. According to Billboard, her performance on 'So Far Away' can be described as 'vulnerable and powerful'. That song made her realize that she no longer wanted to be in the background. This opportunity came right before she wanted to quit music and worked as a lawyer. For her, it was a clear sign that her purpose is to inspire as many people as possible through her music and personality.
Now, Romy is embracing who she is and everything she has been through have made her become a strong and powerful woman. She wants to inspire as many people as possible through her music, her story, and her personality.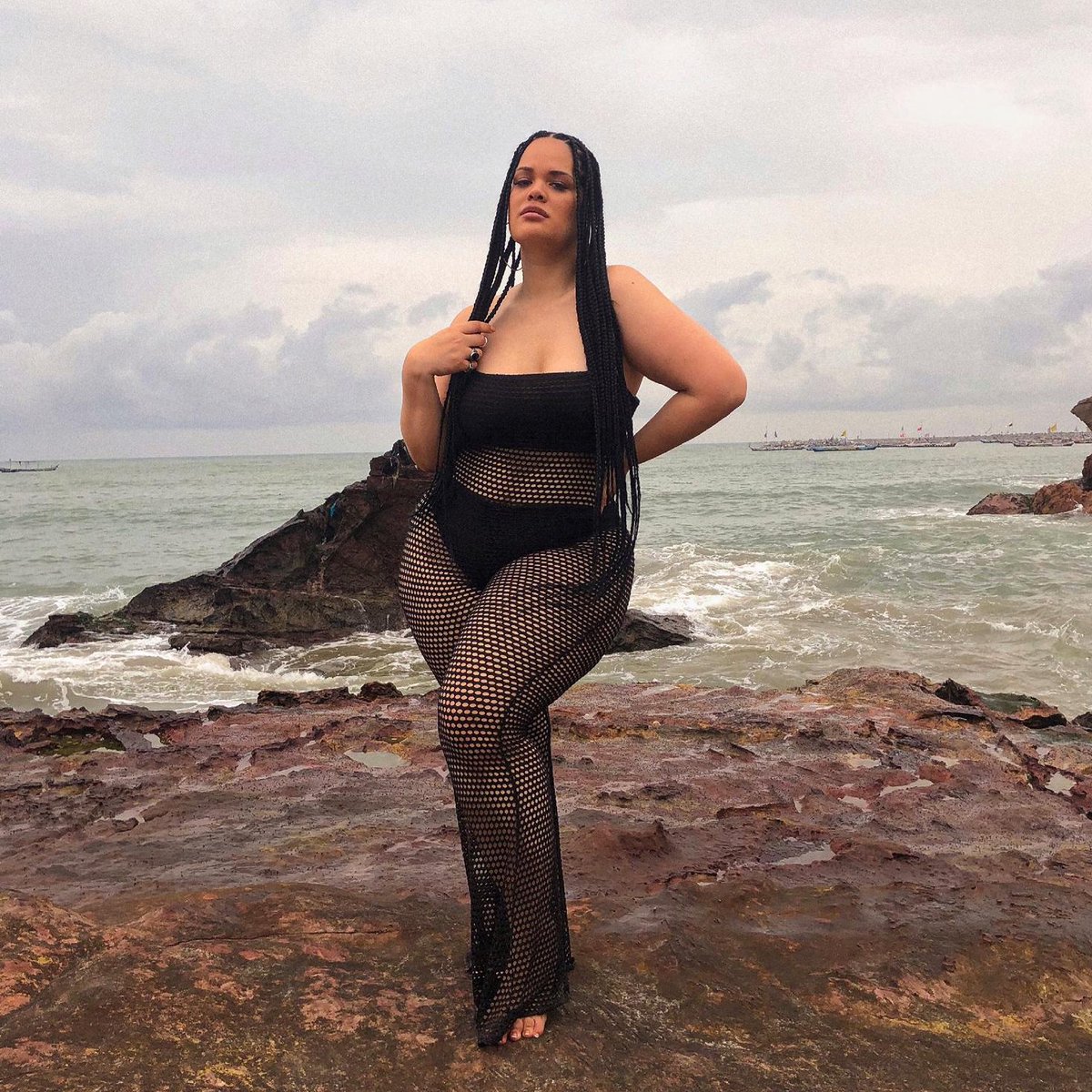 Would you like to hear about new classes, partnerships and other news first?
Just subscribe to the mailing list and keep up to date monthly.
You're always able to unsubscribe. Obviously, we keep your privacy in mind.