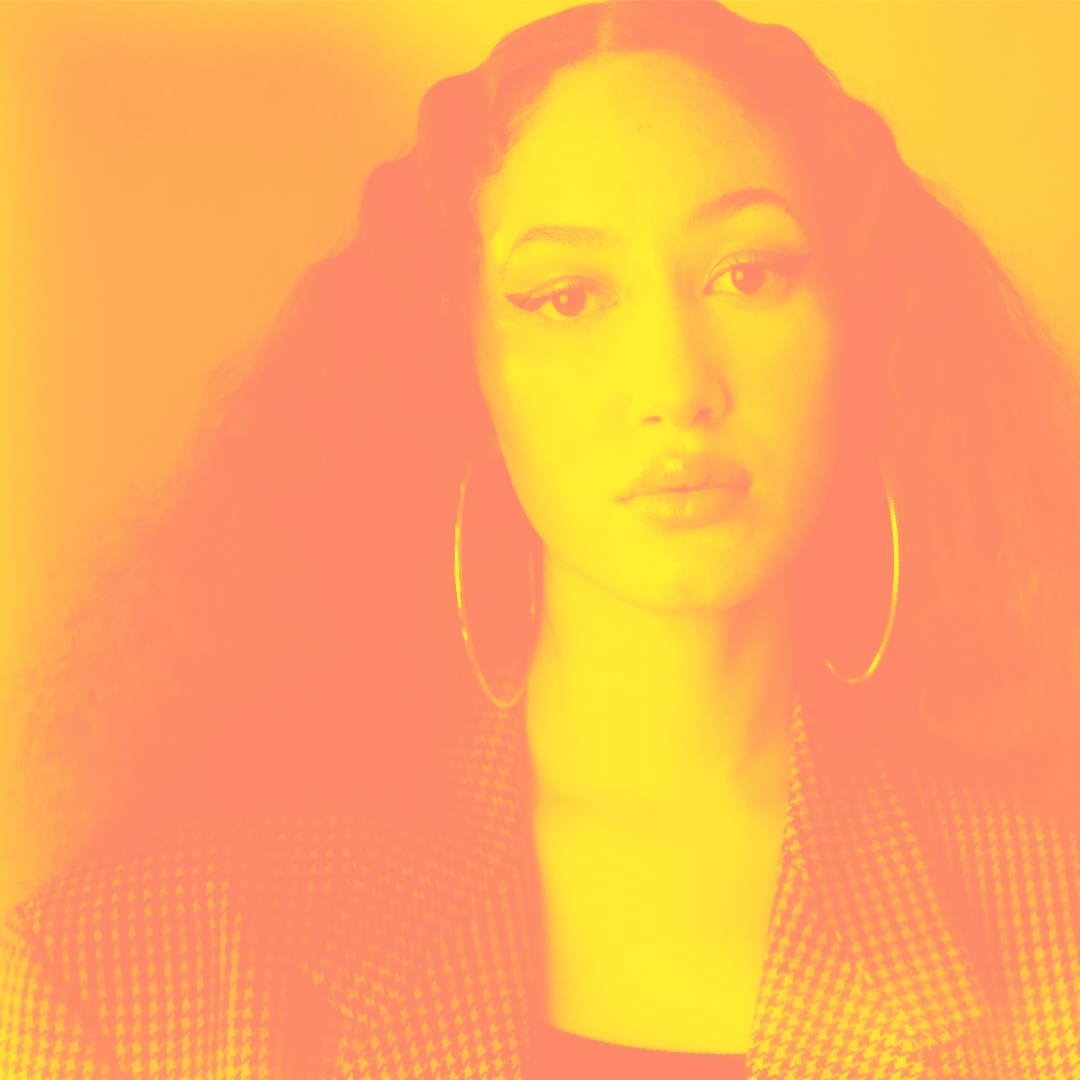 The best tricks to widen your vocals
by Nomi $hanya
This Workshop is about the basics of vocal widening – the technique of taking your mix to the professional level and impressing listeners with soaring sound. It's also vital to ensure that every track sits well in your mix and maximizes its potential to shine.
Genre: RnB & Soul
Level: Intermediate
What you'll learn
You'll learn how to broaden your mix, put more emphasis on your vocals, and how to improve your stereo image. Nomi will talk about recording tricks (layering and harmonizing), specific panning tricks, and how to balance your volume.
Topics
– Layering your vocals
– Harmonizing
– How to sing in your mic to create widening effects
– Lead & beat ratio
– Walk through 18 vocal tracks for panning and volume balancing
Biography
Nomi $hanya is a 21-year-old talent from the Netherlands. In 2020 she graduated from Friesland College D'Drive and got her Sound Design degree. She's a music producer, singer-songwriter, and a mix/master engineer. Inspired by the late 90s and early 2000s RnB music like Aaliyah, Joe and Brandy she tries to combine new(er) and 'old' RnB. At the moment, she is working on professionalizing her image, her music quality and making her first EP.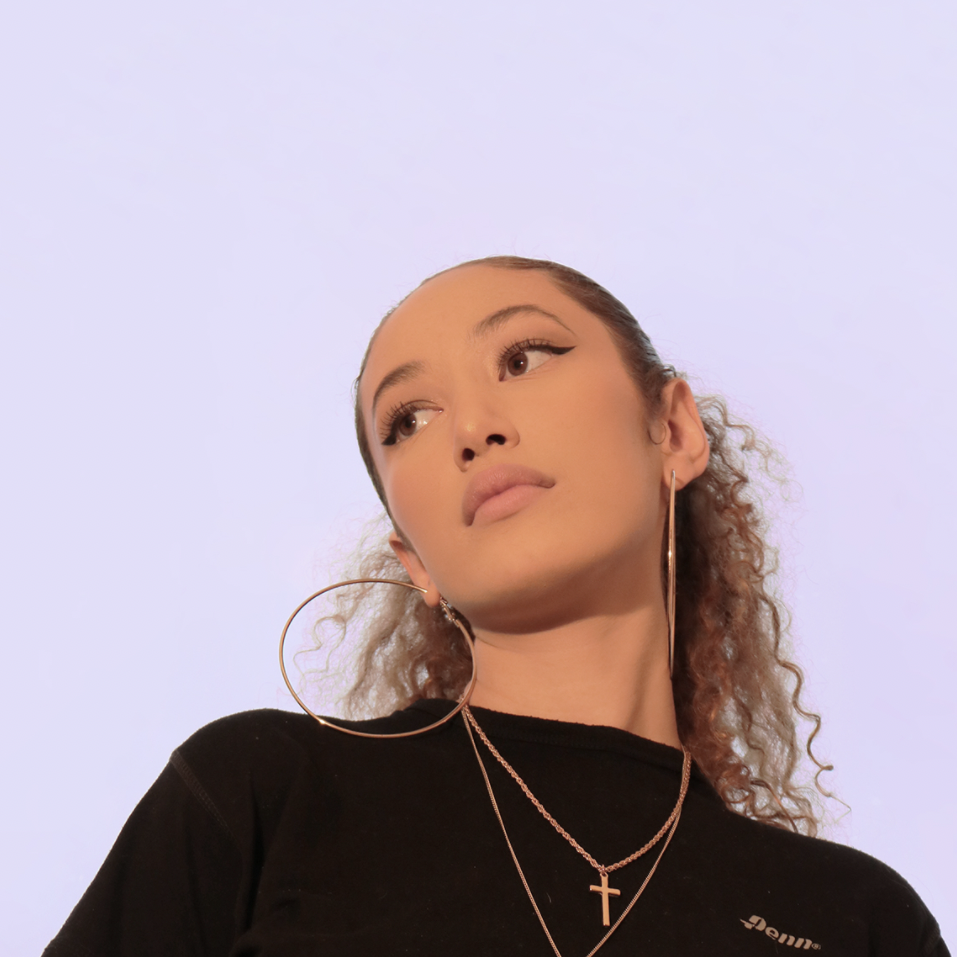 Would you like to hear about new classes, partnerships and other news first?
Just subscribe to the mailing list and keep up to date monthly.
You're always able to unsubscribe. Obviously, we keep your privacy in mind.