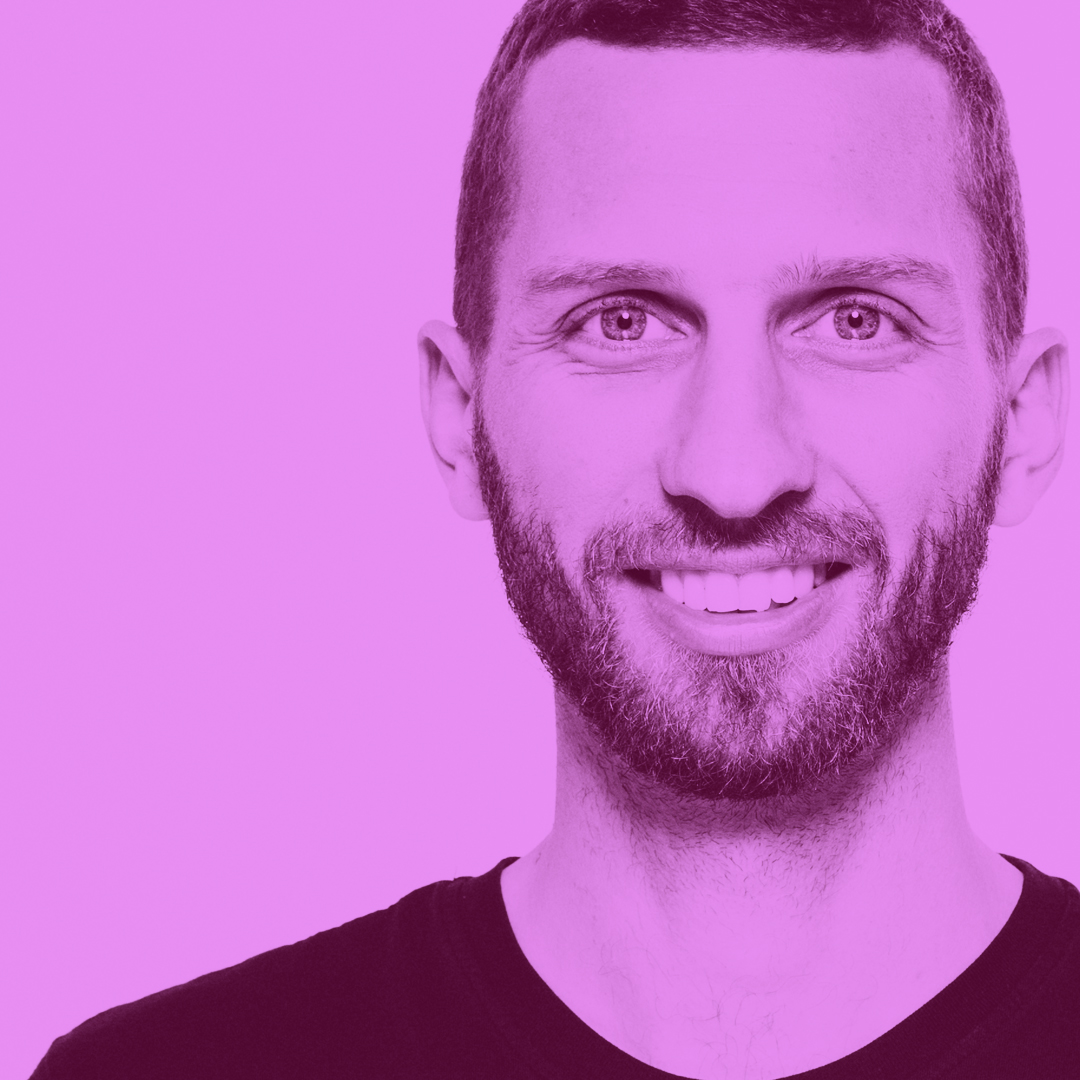 The essence and elements of a track
by Lars Dales (Dam Swindle)
Dam Swindle's Lars Dales takes you on a tour through the creative process behind the track 'Call Of The Wild', which they made together with Jungle By Night. Using their recent hit as an outline, this Workshop will show which elements they used and how they layered them to shape the track from start to finish.
Genre: House & Techno
Level: Intermediate
What you'll learn
Lars will give you an in-depth look into the stems that make up a track. Starting with just a small idea can lead to a completely original track by adding hardware & percussion recordings, electronic drums, recording talented musicians, and outboard effects.
Topics
– Starting a track
– Drums & bassline
– Recording musicians
– Layering
– Mixing
Biography
It was in 2011 that Dutch pair Lars Dales and Maarten Smeets quickly broke through in the electronic music scene. Since then they have become known for their widescreen approach to making and playing club-ready grooves. From deep to disco, tech to soul, they join the dots between the past and the present with their own sense of storytelling and do so in clubs around the world, as well as in their own studio. House might be the root of the Dam Swindle sound, but it takes nourishment from a much wider world of music. Since 2013, the pair has also established their own Heist Recordings as a well respected label that is home to the majority of their own originals, though other underground mainstays such as Aus Music and Classic Music Company have also come calling.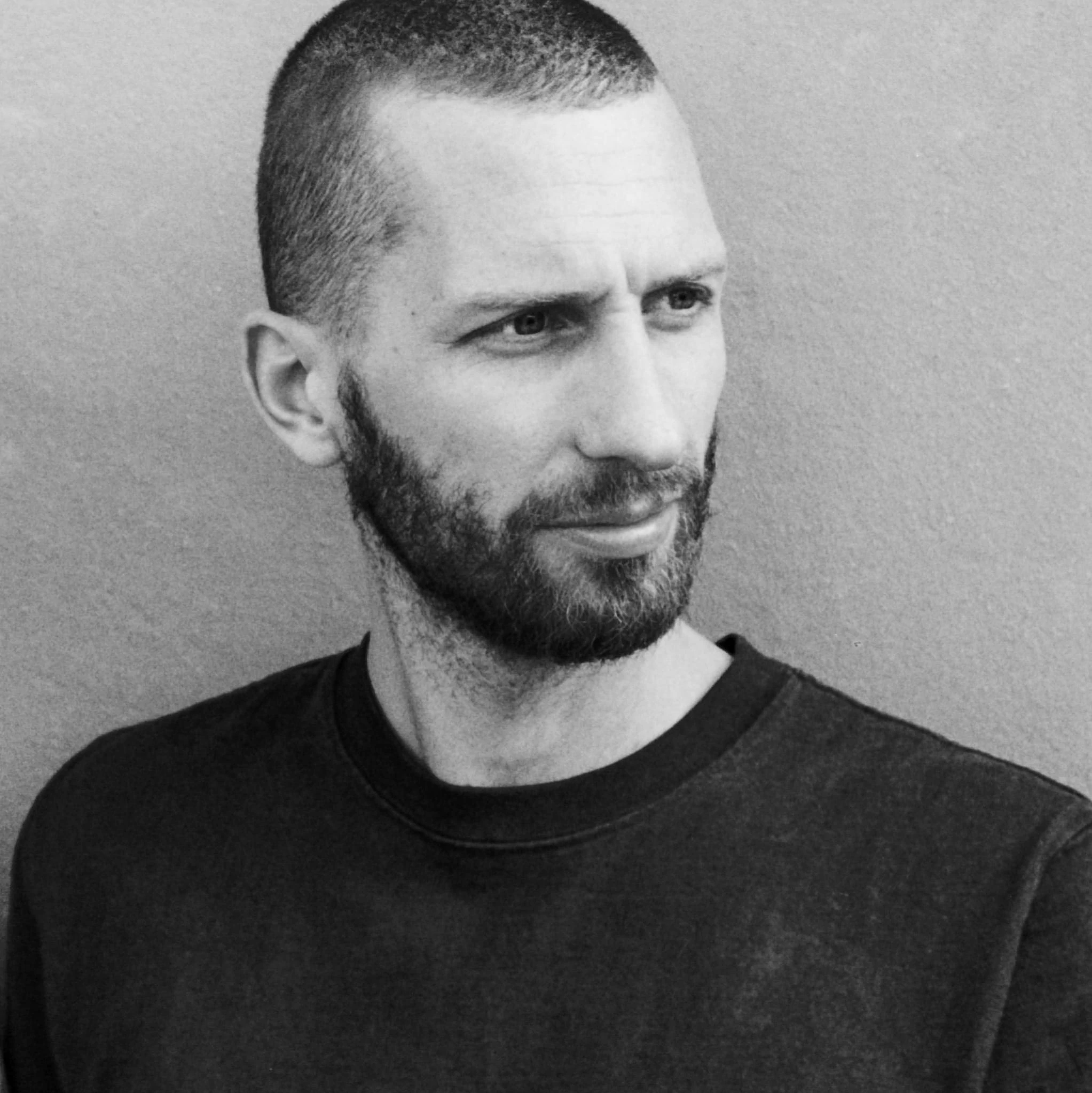 Would you like to hear about new classes, partnerships and other news first?
Just subscribe to the mailing list and keep up to date monthly.
You're always able to unsubscribe. Obviously, we keep your privacy in mind.